Recording for Campus & Facility Security
Radio/Audio Digital Logging Recorders
Universities, campuses, hospitals, large enterprises, and hotels often have their own on-site police departments to keep their communities safe. These public safety departments use many types of systems and tools to communicate with their officers and the audiences they serve. Recording these communications, whether it be radio audio and metadata, text/SMS messages, and more, is essential.
Exacom leads the way in providing these organizations with best-in-class recording solutions.
Security Voice Recorders
The features & reliability you need.
Capture recordings from both new and legacy technologies

Record at geographically-diverse sources, and access centrally

Grow cost-effectively with flexible, scalable architecture
All recording solutions are field-tested & industry-proven

Leverage tools like instant recall, review, export, and redaction
Record Your Specific Communications
Because of our close relationships with industry-leading technology providers, you can rest assured that our recorders work within your existing communications infrastructure—not just now, but in future as new technologies are implemented.
Phone & VoIP Systems
Analog Phone
Avaya SIP/H.323
Cisco SIP
IPC Unigy »
Mitel
Nortel
Shoretel
Siemens
SIP
& More!
Radio & RoIP Systems
L3Harris™ VIDA P25 Radio w/wo Encryption »
EFJohnson/Kenwood P25 Radio
Motorola Solutions™ »
Airbus/Cassidian P25 Radio w/wo Encryption
ASTRO P25 Radio w/wo Encryption
MOTOTRBO Radio
Tait Radio »
DMR Tier 2 Conventional Radio
DMR Tier 3 Digital Trunked Radio
Telex
& More!
Dispatch Consoles
Avtec Scout
Catalyst
L3Harris
Maestro, Symphony
Motorola Solutions
MCC7500, MIPS5000, WAVE
Telex Vega
Zetron
ACOM, MAX Dispatch
Powerful Recording Systems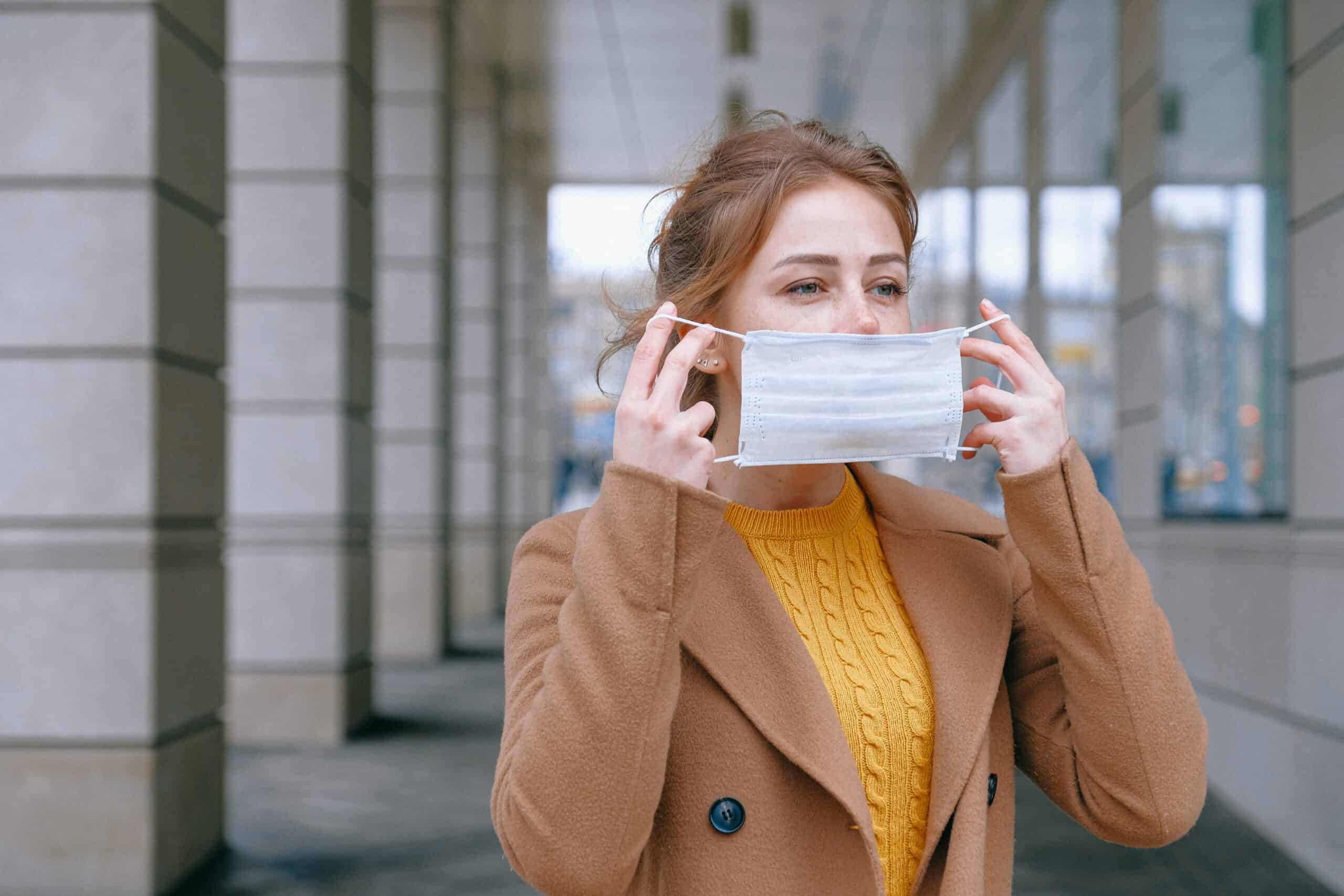 Featured Campus Safety Resource
Increasing Campus Security, Engagement & Retention During COVID-19
Listen in to this recorded webinar as Chiefs Ronnell Higgins (Yale University), Jay Gruber (Georgetown University) and David Perry (University of North Carolina at Chapel Hill) discuss how campus security and student engagement have been impacted with COVID-19 and how their departments are adapting.
Recording & Access Designed For Your Organization
Cost-Savings
|

FLexibility

|

Scalability
To protect your organization and leverage real insights, you need to record communications wherever they happen. You also need to be able to flexibly access those recordings and information. Our solutions are uniquely engineered for these complex business requirements.
Why Choose Exacom?
Flexible Recording Capabilities
Record nearly every kind of data at any location, anytime you want, and in a variety of methods.
Driving Industry Advancements
We work on your behalf to advance industry standards, integrations, and technologies—so you don't have to.
Stronger Integration Partnerships
We work on your behalf to advance industry standards, integrations, and technologies—so you don't have to.
IT-Friendly Recording Solutions
IT Departments love us! We offer a variety of flexible deployment options, automatic backup and alerting features, and more.
Scalable, Cost-Effective Solutions
Our systems scale from small and simple to large and complex, so you don't pay for more than you need.
Field-Tested & Industry-Proven
We've been designing recording technology for over 30 years and have successful installations around the world.
IT-Friendly Recording Solutions
Software features that will keep your IT team happy and your communications systems healthy.
Flexible Deployment Configurations
From on-premise to virtual to cloud, we work with you to determine the best solution to fit your situation.

Software-Focused Approach
Our recording is 100% software-based. That makes our recorders highly scalable and easily maintained or upgraded.
No-Hassle Monitoring Features
Our systems include SNMP-based self-monitoring software that alerts you as soon as there's an issue.

Pure COTS Hardware
Best-in-class commercial-off-the-shelf (COTS) hardware provides a wide range of alternatives to deliver on simple and complex configurations.