Multimedia Logging Recorder
Digital Voice Logging Recorder (VLR)
Exacom's robust logging recorder platform, HindSight 4, addresses the challenges within mission-critical data and audio recording. Intuitive, scalable, and secure, this voice logger is field-proven with installations ranging from single-sites to complex multi-site configurations.
Phone & VoIP Conversations
Text-to-911 (SMS) Messages
Recordings Where You Need Them Most
Let Your Tools Work For You
Reduce how much time you spend in your logging recorder by moving recordings in and out to other systems or people automatically.
Have a solution you want us to integrate with? Our API makes it easy. Contact us to get the process started.
Ways to Search & Filter
FIND RECORDINGS, FAST
Recording Software Features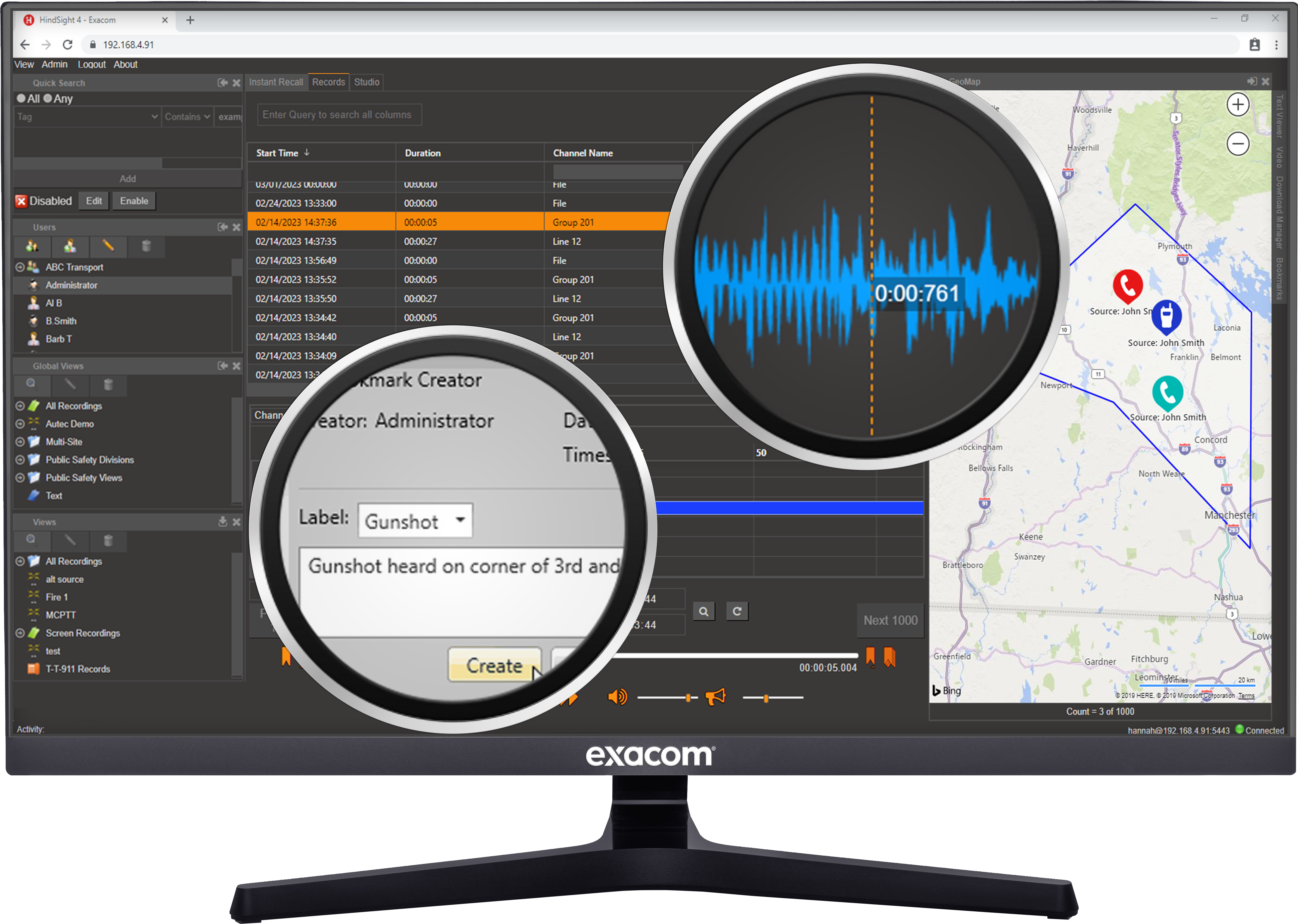 Spend Less Time
Searching For Records

Reviewing Records

Redacting Audio

Downloading Records

Searching For Records
Search for records with one of 14 methods

Use chain, repeat, and variable speed for seemless examination

Tag records for easy grouping

Bookmark records by timestamp to come back to later

Export, download, save, and email records quickly

Redact sensitive information, without compromising the integrity of recordings
Live Monitoring & Instant Replay
Monitor and replay live/recent phone or radio audio across all channels. Change volume levels and speed (with constant-pitch) to easily understand what's being said.
Powerful Incident Management
Use tags and bookmarks to segment any type of recording by CAD Incident ID or court case number. Records can easily be exported and then redacted before being emailed or burned to a CD.
Grow Easily
Exacom uses open architecture (Windows OS and SQL databases) to build our logging recorders, so they're easy to maintain and scale. Add more recorders cost-effectively as your communications expand.
No-Hassle Archival & Storage
Automatically delete recordings based on retention schedules that you set. We also have a wide variety of cost-effective storage options depending on your retention schedules and recorded media types.
Powerful Recording Software
HindSight 4
HindSight is a feature-rich web application that runs on any modern browser. It connects via any VPN/network to the logging recording hardware that captures and stores interactions. This software is refined continuously in partnership with our mission-critical customers.
Flexible Deployment Options
Choose a deployment that fits your organization's recording and IT needs.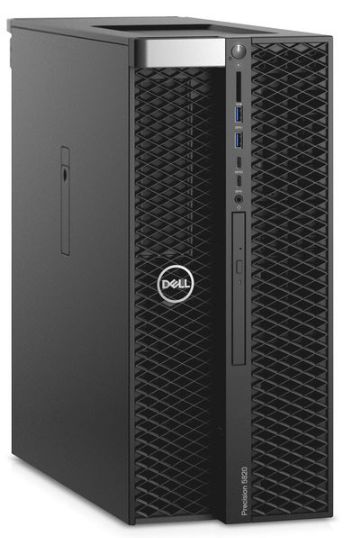 Dell Precision 5820
2x 1TB Drives, 1 TB RAID 1, 8GB RAM
Intel® Xeon® processor W-2102

Up to 64 channels on a single server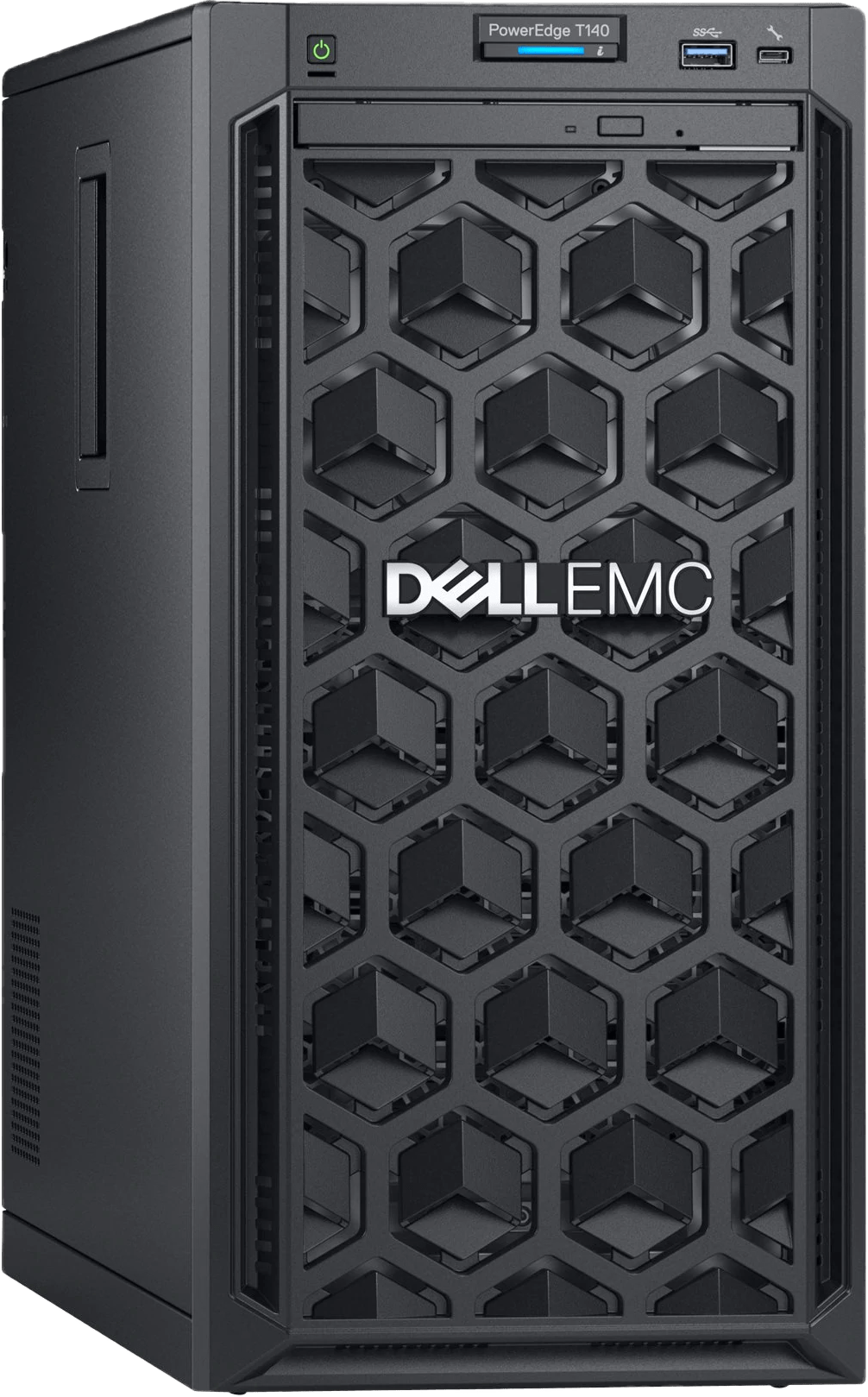 Dell PowerEdge T140
2x 1TB Drives, 1 TB RAID 1, 8GB RAM

Windows Server 2019 & Microsoft SQL Server 2019 Std

Up to 180 channels on a single server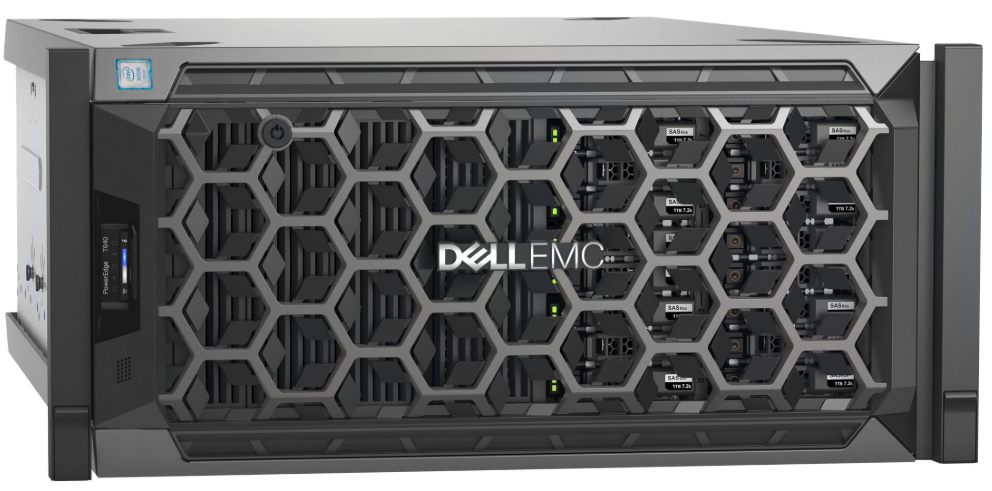 Dell T640XL
3TB RAID 5, 16GB RAM

Intel® Xeon® processor E5-2600 (Single or Dual)

Up to 360 channels on a single server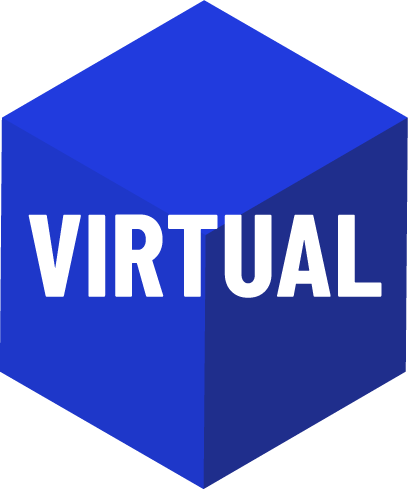 Virtual Logging Recorder
For IT-intensive customers building out Virtual environments, this option provides the desired flexibility, scalability, control, and cost advantages.