Securely Record Government communications
Government organizations (at the Federal, State, County, or City level) have strict recording requirements designed to ensure high levels of security and reliability. These requirements get more complicated on military bases which function like small cities, each running their own fire, police, EMS, and 911 operations.
Exacom is one of the most popular recording devices on military installations and at governmental sites. We are experienced at meeting the complex and rigorous requirements of this vital government segment.
Schedule Your Consultation Now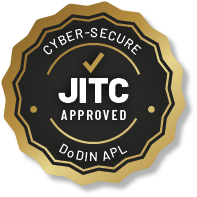 Focused on Cybersecurity
Every system we ship is, at minimum, hardened to near Military-grade specifications. For the highest security requirements, we offer JITC-certified-level hardening. Exacom's HindSight is the only logging recorder JITC-certified by the DoD for government use.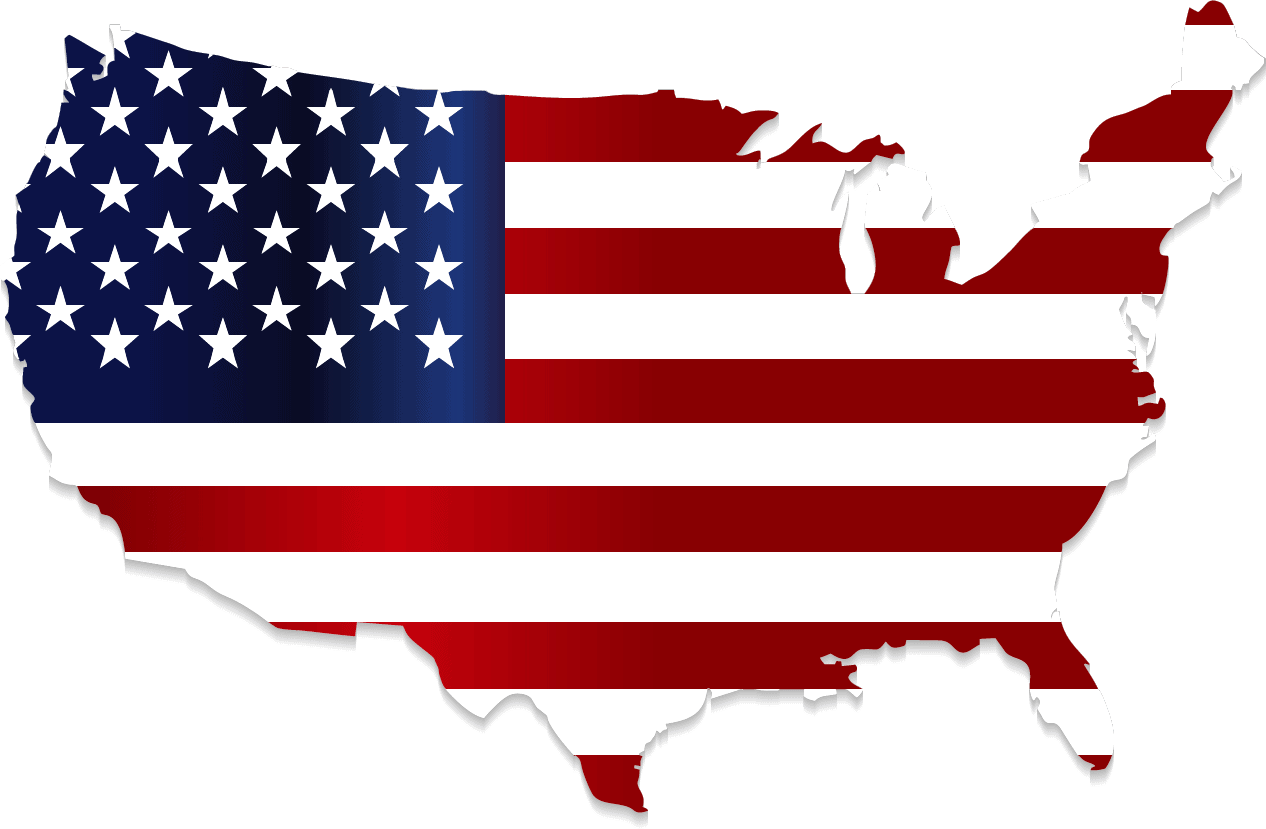 American-Owned & Operated
Exacom multimedia logging recorders are 100% American-Made. All research, production, and manufacturing is done within the United States. Additionally, all of our Sales and Support Offices are located throughout North America.
Designed for Government Agencies
Recording for Government, DoD, Military & More
High-availability (24/7/365) evidentiary-grade recording

Record Phone/mobile, radio, SMS, video, email & screens
Record calls from geographically-diverse systems, if needed

Record at geographically-diverse sources, and access centrally

Capture recordings from both new and legacy technologies
JITC & Information Assurance (IA) hardening options

Record every piece of data so you can review the whole incident
Field-tested, industry-proven recording for over 30 years

ExaCare™ Support takes care of you along the way

Easy review/redaction/export tools your staff will love
Our recording solutions are available via: GSA, 2GIT, SEWP, NCPA, HGACBuy, and the Utah Cooperative Contract. Learn More
Record Everything
Record Audio & Metadata from Phone, Radio, and C2 Platforms
Record a variety of communication types in a single recording platform.
Radio & RoIP Systems
L3Harris™ VIDA P25 Radio w/wo Encryption »
EFJohnson/Kenwood P25 Radio
Motorola Solutions™ »
Airbus/Cassidian P25 Radio w/wo Encryption
ASTRO P25 Radio w/wo Encryption
MOTOTRBO Radio
Tait Radio »
DMR Tier 2 Conventional Radio
DMR Tier 3 Digital Trunked Radio
Telex
& More!
Feature-Packed Recording Software
Powerful Recording Systems
IT-Friendly Recording Solutions
Software features that will keep your IT team happy and your communications systems healthy.
Flexible Deployment Configurations
From on-premise to virtual to cloud, we work with you to determine the best solution to fit your situation.

Software-Focused Approach
Our recording is 100% software-based. That makes our recorders highly scalable and easily maintained or upgraded.
No-Hassle Monitoring Features
Our systems include SNMP-based self-monitoring software that alerts you as soon as there's an issue.

Pure COTS Hardware
Best-in-class commercial-off-the-shelf (COTS) hardware provides a wide range of alternatives to deliver on simple and complex configurations.