For Government Orgs, Military Installations & Department of Defense Agencies
Government organizations (at the Federal, State, County, or City level) have strict recording requirements designed to ensure high levels of security and reliability. These requirements get more complicated on military bases which function like small cities, each running their own fire, police, EMS, and 911 operations.
Exacom is one of the most popular recording devices on military installations and at governmental sites. We are experienced at meeting the complex and rigorous requirements of this vital government segment.
Recording for Government
The features & reliability you need.
Designed for high-availability (operating 24/7) logging

Phone/mobile, radio, SMS, video, email & screen capture recording
Record calls from geographically-diverse systems, if needed

All recordings are centralized for easy access

Supports recording of both new and legacy technologies
Information Assurance (IA) system hardening options

Captures deep metadata on every recording for maximum impact
Field-tested, industry-proven recording for over 30 years

ExaCare™ Support takes care of you along the way

Easy review/redaction/export tools your staff will love
Record Your Specific Communications
Because of our close relationships with industry-leading technology providers, you can rest assured that our recorders work within your existing communications infrastructure—not just now, but in future as new technologies are implemented.
Phone & VoIP Systems
Analog Phone
Avaya SIP/H.323
Cisco SIP
IPC Unigy »
Mitel
Nortel
Shoretel
Siemens
SIP
& More!
Built For Your Organization
Recording & Access Designed For Your Organization
Cost-Savings
|

FLexibility

|

Scalability
To protect your organization and leverage real insights, you need to record communications wherever they happen. You also need to be able to flexibly access those recordings and information. Our solutions are uniquely engineered for these complex business requirements.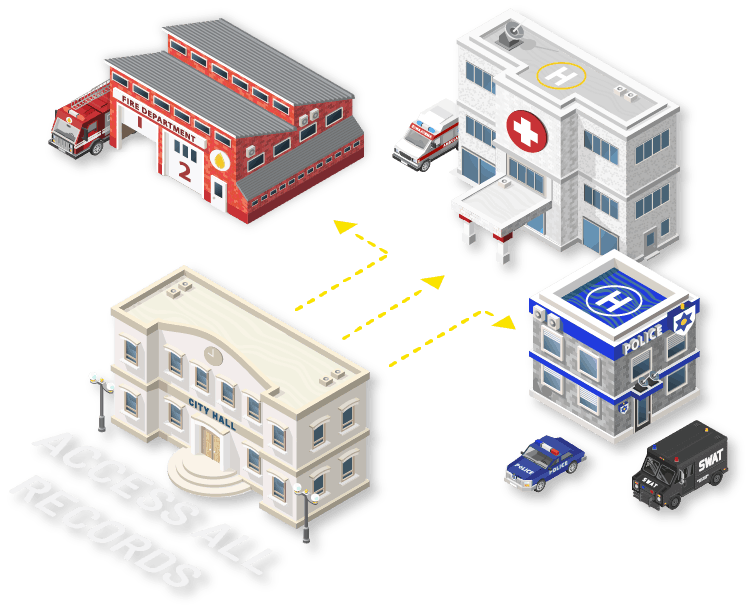 Why Choose Exacom?
Flexible Recording Capabilities
Record nearly every kind of data at any location, anytime you want, and in a variety of methods.
Driving Industry Advancements
We work on your behalf to advance industry standards, integrations, and technologies—so you don't have to.
Stronger Integration Partnerships
We work on your behalf to advance industry standards, integrations, and technologies—so you don't have to.
IT-Friendly Recording Solutions
IT Departments love us! We offer a variety of flexible deployment options, automatic backup and alerting features, and more.
Scalable, Cost-Effective Solutions
Our systems scale from small and simple to large and complex, so you don't pay for more than you need.
Field-Tested & Industry-Proven
We've been designing recording technology for over 30 years and have successful installations around the world.
IT-Friendly Recording Solutions
Software features that will keep your IT team happy and your communications systems healthy.
Flexible Deployment Configurations
From on-premise to virtual to cloud, we work with you to determine the best solution to fit your situation.

Software-Focused Approach
Our recording is 100% software-based. That makes them highly scalable and easily maintained or upgraded.
No-Hassle Monitoring Features
Our systems include SNMP-based self-monitoring software that alerts you as soon as there's an issue.

Pure COTS Hardware
Best-in-class commercial-off-the-shelf (COTS) hardware provides a wide range of alternatives to deliver on simple and complex configurations.