Our recording solutions are available via: GSA, 2GIT, SEWP, NCPA, HGACBuy, and the Utah Cooperative Contract. Learn More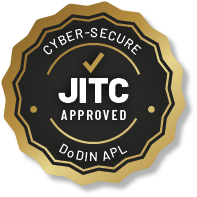 Focused on Cybersecurity
Every system we ship is, at minimum, hardened to near Military-grade specifications. For the highest security requirements, we offer JITC-certified-level hardening. Exacom's HindSight is the only logging recorder JITC-certified by the DoD for government use.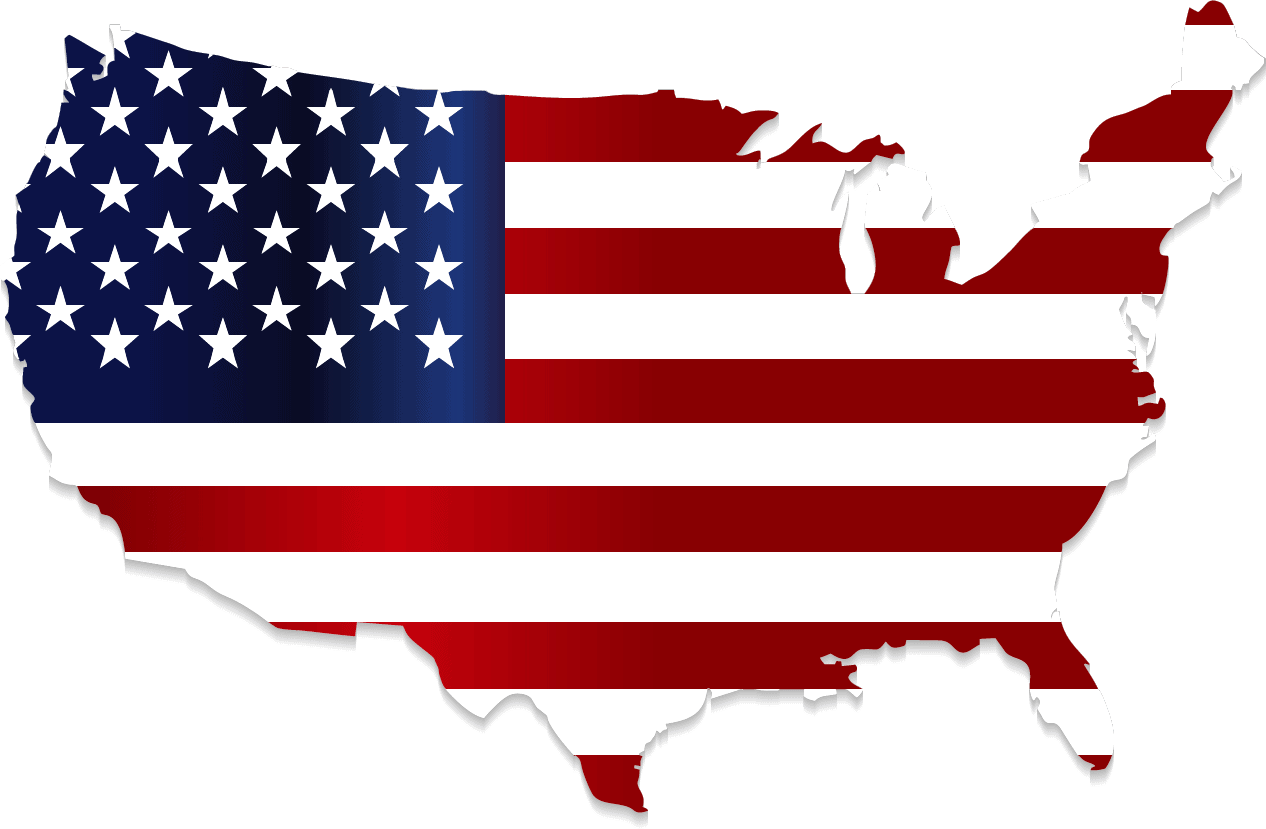 American-Owned & Operated
Exacom multimedia logging recorders are 100% American-Made. All research, production, and manufacturing is done within the United States. Additionally, all of our Sales and Support Offices are located throughout North America.