Record Your Specific Communications
Exacom offers a wide array of radio recording options, including recording P25 radios from many different radio companies. With over 35 years of field-proven experience and product development, they're some of the most stable recorder systems in the industry. Our recorders work within your existing communications infrastructure—not just now, but in future as new technologies are implemented.

Exacom is their
Preferred
Logging Recorder
VIDA P25 Radio Systems
Exacom's recording solutions capture audio and metadata via the VNIC interface. Our recorders support simultaneous multi-channel decoding of packetized IMBE vocoded communications conforming to P25 (Phase 1 & 2) requirements, as well as decoding other vocoder formats the radio systems can use, such as AMBE, GSM or PCM. This support also extends to the XL-185P and XL-200P portable P25 radios that also support LTE connectivity.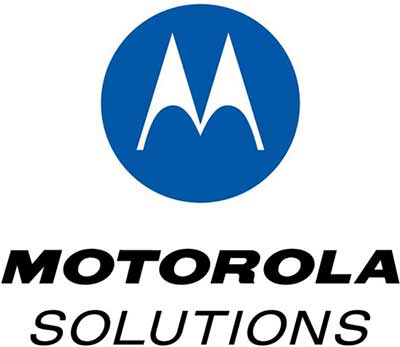 ASTRO & VESTA P25 Radio Systems
Exacom's logging recorders support trunked P25, conventional P25, and analog communications on the Motorola ASTRO P25 radio systems. We also support Motorola VESTA (formerly Airbus P25). Through Motorola Solutions' Archive Interface Server (AIS) and Voice Processing Module (VPM), our recorders capture the IP audio streams and any related metadata and store them for easy retrieval.

EFJohnson/Kenwood P25 Radio Systems
Exacom's logging recorders capture all audio and associated metadata via the radio interface.

If you don't see your P25 Radio System listed above, that doesn't mean we can't record it!
Contact us for more information.