Multimedia Logging Recorders
Our logging recorders are designed to be the most future-proof in the industry.
Communications are taking place in more locations than ever before, and call-takers, administrators, and offices need to access communications in more places and on more devices. Our voice and multimedia logging solutions are built for the ever-changing landscape of mission-critical communications.

Cybersecure Logging Recorders

American-Owned & Operated

Leading Technology Partners

Scalable & Cost-Effective As You Grow

Intuitive Incident Recreation

IT-Friendly Recording Solutions & Deployments

98% Support Satisfaction Rate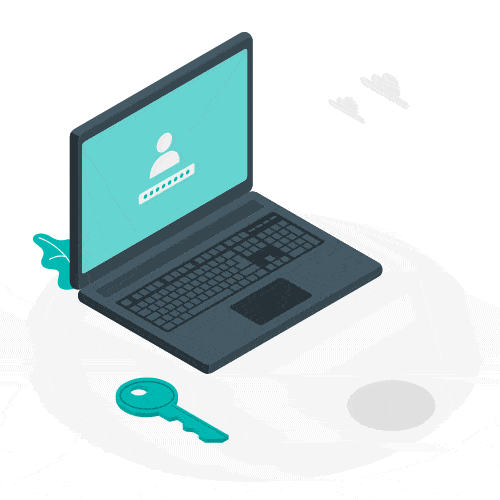 Secure Recording
Exacom is actively investing in multiple security and cybersecurity efforts. This makes us the leading cybersecure recording solution on the market.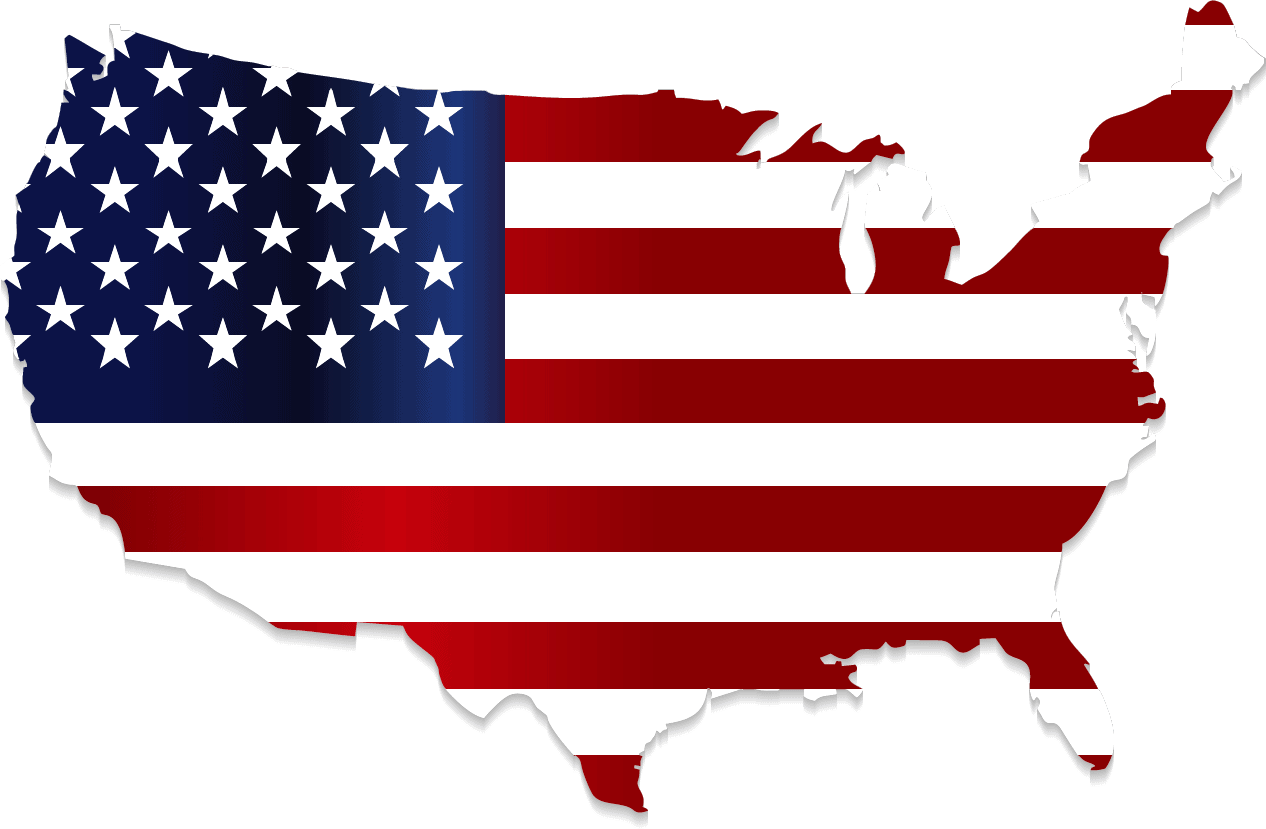 American-Owned & Operated
Exacom multimedia logging recorders are 100% American Made. All research, production, and manufacturing is done within the United States. Additionally, all of our Sales and Support Offices are located throughout North America.
Cost Savings: save money up front and as the organization grows (compared to the cost of standalone recording units) when our solutions implemented in multiple departments across an organization.

Affordable Geo-Redundancy: place geo-diverse redundant recording systems anywhere in the world to ensure a recording never gets missed, at a more accessible rate.

Security: segment departments and allow/restrict access to records for certain users.

Scalability: easily add new PSAP/communication centers, mobile units, or logging recorder users to the environment.

Flexibility: leverage different deployment options and configurations
"We are on our second Exacom system… the Hindsight 4 Logging Recorder System with Screen Capture. We have always received good customer service and support… They have a good team and I would definitely recommend them."
Barbara Davis, Director
Brown County OH Dept. of Public Safety
Support to Carry You Through
Exacom has one of the highest-rated support and service teams in the industry. With US-based manufacturer-direct support, it's easy to see why.
Installation & training

System monitoring

Proactively resolving upstream issues
Troubleshooting

Growth plans & change management
IT-Friendly Recording Solutions
Software features that will keep your IT team happy and your communications systems healthy.
Flexible Deployment Configurations
From on-premise to virtual to cloud, we work with you to determine the best solution to fit your situation.

Software-Focused Approach
Our recording is 100% software-based. That makes our recorders highly scalable and easily maintained or upgraded.
No-Hassle Monitoring Features
Our systems include SNMP-based self-monitoring software that alerts you as soon as there's an issue.

Pure COTS Hardware
Best-in-class commercial-off-the-shelf (COTS) hardware provides a wide range of alternatives to deliver on simple and complex configurations.
Intuitive Incident Recreation
As the types of information received get more complex and varied, it's important that you have tools to help you make sense of an incident. By capturing all data types in a single system, our recorders can help you recreate events just like they happened.
Phone & VoIP Conversations
Text-to-911 (SMS) Messages