Multimedia Logging Recorders
Our voice and multimedia logging solutions are built for the ever-changing landscape of mission-critical communications. Today, that means recording more media types and data than ever before, and integrating with even more communications platforms to form a single source of record. We also take cybersecurity seriously in every aspect of what we do.
Less Growing Pains
Exacom provides some of the most cost-effective and scalable recording solutions in the industry. This is especially true as you grow: whether you're adding more types of communications, locations, staff, or agencies & departments.
We make it easy to:
Implement a Brand New Recording Solution

Add/Remove Agencies or Departments

Record Mobile or Remote Communications

Add New PSAPs or Call-Taking Centers

Add a Backup Center or Redundancy

Add New Types of Communications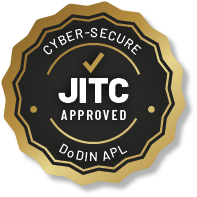 Focused on Cybersecurity
Every system we ship is, at minimum, hardened to near Military-grade specifications. For the highest security requirements, we offer JITC-certified-level hardening. Exacom's HindSight is the only logging recorder JITC-certified by the DoD for government use.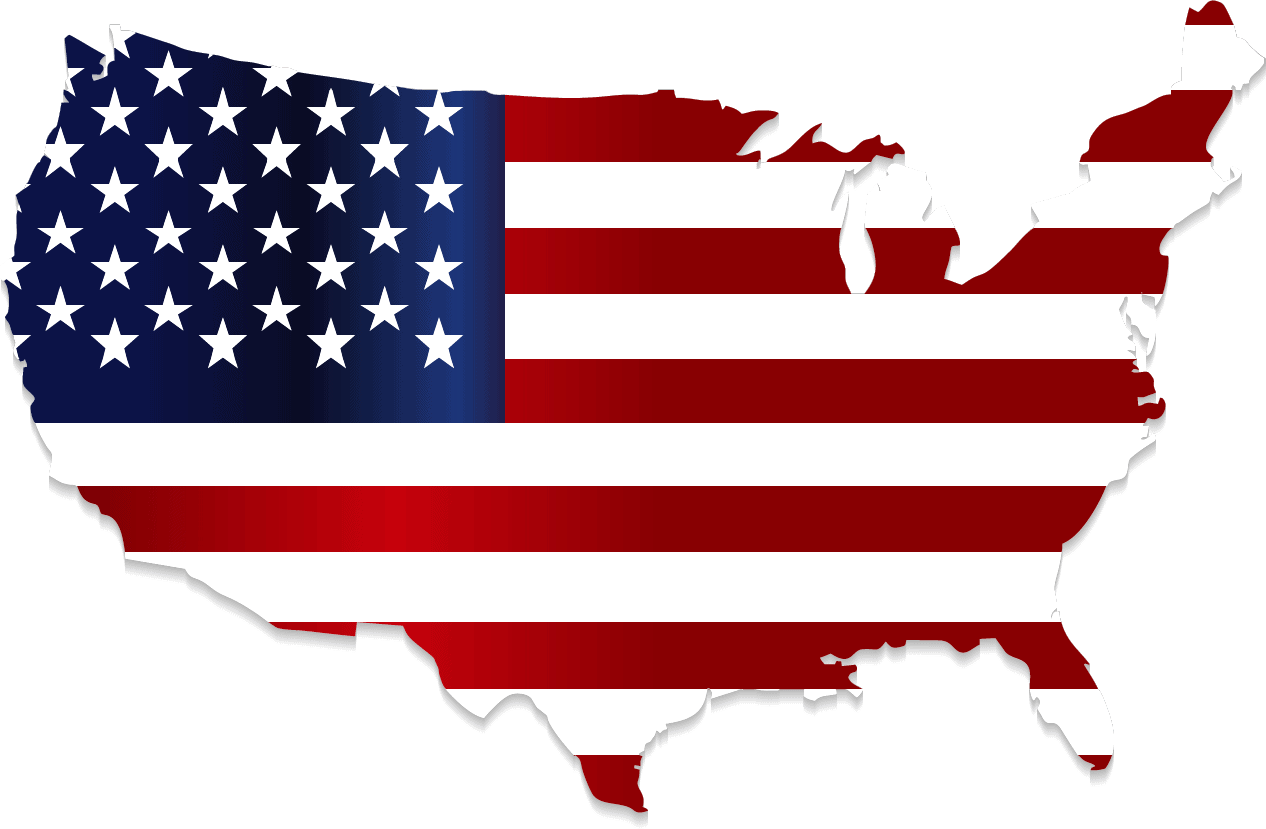 American-Owned & Operated
Exacom multimedia logging recorders are 100% American-Made. All research, production, and manufacturing is done within the United States. Additionally, all of our Sales and Support Offices are located throughout North America.
A
Single

Source of Record
As the types of information received get more complex and varied, it's important that you have tools to help you make sense of an incident. By capturing all data types in a single system, you can re-create events just like they happened.
Phone & VoIP Conversations
Text-to-911 (SMS) Messages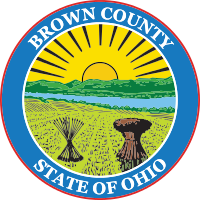 "We are on our second Exacom system… the Hindsight 4 Logging Recorder System with Screen Capture. We have always received good customer service and support… They have a good team and I would definitely recommend them."

"The first thing I like most when purchasing this system is how they were able to record all Radio/911 Phones/Intercom/Office Phones all on one server. Other companies wanted a single server for each. Also, support has been great. Any time I had to call, they responded very quickly. The system is very user-friendly."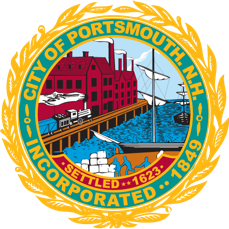 "Best Customer Support in the business."

"Fast and professional customer service every time. Thank you."
IT-Friendly Recording Solutions
Software features that will keep your IT team happy and your communications systems healthy.
Flexible Deployment Configurations
From on-premise to virtual to cloud, we work with you to determine the best solution to fit your situation.

Software-Focused Approach
Our recording is 100% software-based. That makes our recorders highly scalable and easily maintained or upgraded.
No-Hassle Monitoring Features
Our systems include SNMP-based self-monitoring software that alerts you as soon as there's an issue.

Pure COTS Hardware
Best-in-class commercial-off-the-shelf (COTS) hardware provides a wide range of alternatives to deliver on simple and complex configurations.
Schedule Your Consultation Now