Centralize Recorded Data
With Exacom's HindSight recorder, Ears unit recordings can be sent to the same repository as your other recordings. Access data from Ears remotely, and view all your data in centrally regardless of geographical source.
Intuitive Hardware Interface
Ears includes an OLED screen with controls and an array of status LEDs for channel recording, power, network, and file transfer. There is also a USB slot to access stored recordings.
Powered By Your Vehicle
The unit seamlessly connects to your vehicle power system. It intelligently senses when to turn on and off based on ignition and battery status. Easily record in mobile command vehicles, at fire-ground, in military vehicles, in transportation units, more.
Worry-Free Storage Capacity
Ears units come standard with a 16GB hard drive that records 143 hours of uncompressed channel hours. Units can be upgraded to a 32GB hard drive to support 430 channel hours.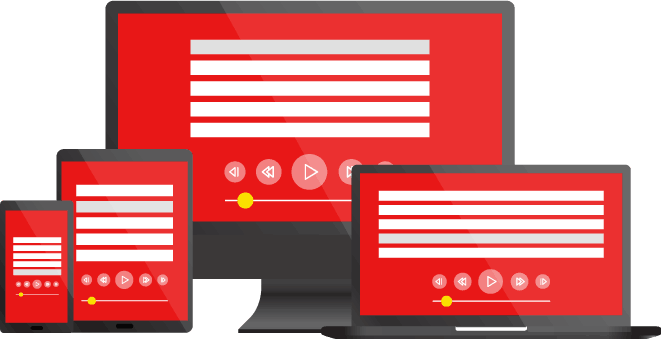 Use As a Standalone Recorder
Recordings can be accessed easily while out in the field using a smartphone/tablet app, or they can be transferred to another device via USB storage drive for playback later.
Use As Part of Distributed Recording
Recordings gathered by the remote Ears unit can be sent to an Exacom HindSight recorder via streaming, FTP or both. So while your recordings are being logged in multiple locations, recording data across a variety of recorders can be accessed from a single interface.
So Much More Than a Box of Recordings
Cost-Savings
|

FLexibility

|

Scalability
To protect your organization and leverage real insights, you need to record communications wherever they happen. You also need to be able to flexibly access those recordings and information. Our solutions are uniquely engineered for these complex situations.