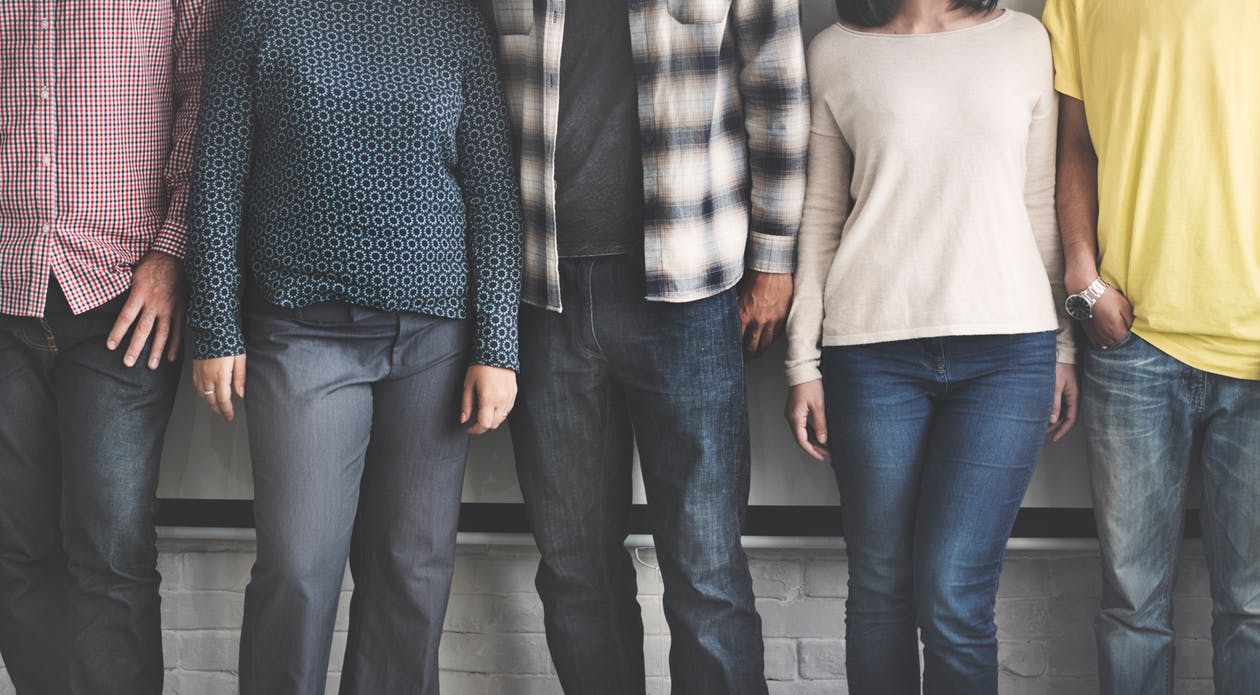 Are you Dedicated, Hardworking, and Passionate? Join Us!
Exacom, Inc. was founded in 1986 in New Hampshire as a provider of telecommunication technology research, product development, and manufacturing. Since then, Exacom has grown to become a leading manufacturer of multimedia recording solutions for public safety, homeland security, defense, utilities, and transportation applications.
We Offer Amazing Perks
Most of our employees are eligible for our full-time benefits:
Paid Vacation, Personal, and Sick Time
What Does The Recruitment Process Look Like?