CAREERS
Are you Dedicated, Hardworking & Passionate? Join Us!
Exacom, Inc. was founded in 1986 in New Hampshire as a provider of telecommunication technology research, product development, and manufacturing. Since then, Exacom has grown to become a leading manufacturer of multimedia recording solutions for public safety, homeland security, defense, utilities, and transportation applications.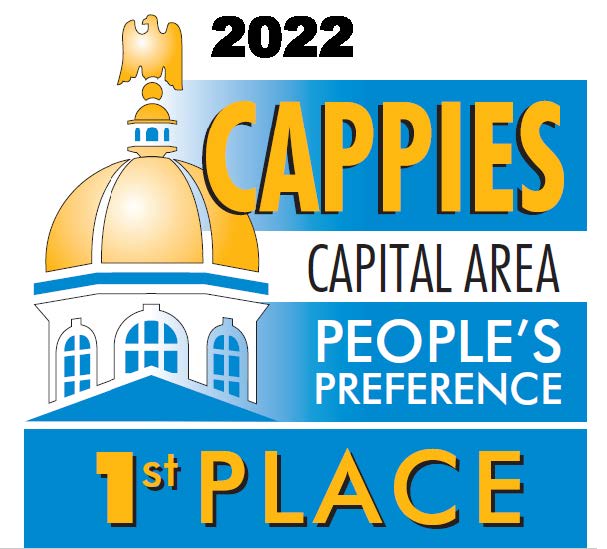 Exacom was voted as "Best Place to Work" for the 2022 Concord Cappies, by Exacom's employees and the community.
(Note: Our office is now in Manchester, NH)
Amazing Perks
Most of our full-time employees are eligible for standard benefits.
Rewarding Company Culture
In-office employees get to be a part of a fun, engaging office culture.
What Does The Recruitment Process Look Like?