Phone & VoIP Conversations
Text-to-911 (SMS) Messages
Recording via i3 Standard
Exacom's solutions are compliant with NENA's i3 standard. Any system leveraging i3 can be recorded on our platform. Exacom's NENA NG 9-1-1 i3 logging recorders capture a wide array of media and pull them together in a unified interface where incidents can quickly and accurately be reconstructed.
Record NG911 Call-Handling Audio

Record NG911 Text-to-911 SMS messages

Record NG911 Computer-Aided Dispatch Metadata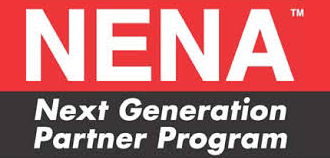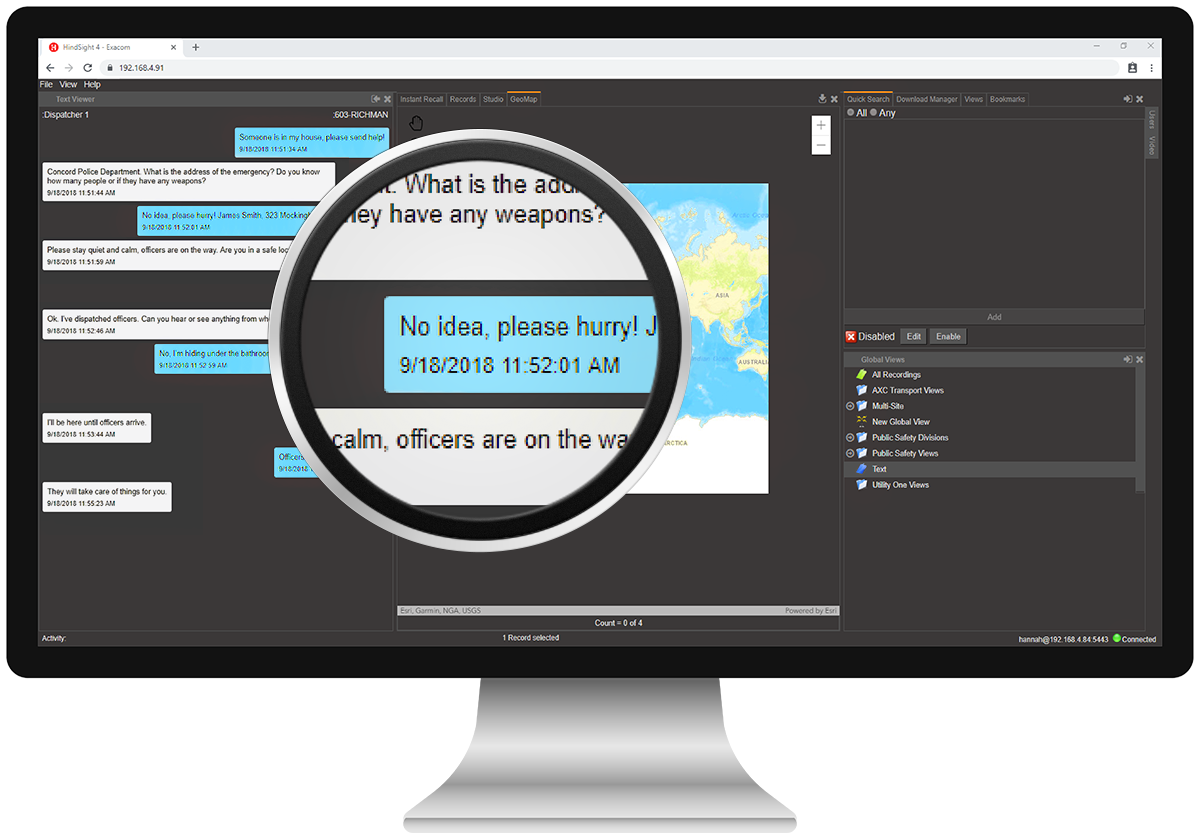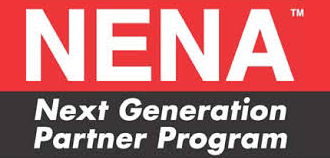 Involved In NG 9-1-1 i3 From the Start
Exacom's involvement with NENA's i3 specification and NG 9-1-1 started long before NG 9-1-1 and i3 entered the public safety space. We've been working on NG 9-1-1 from the beginning and continue to help develop and expand this important effort.