Digital Logging Recorders for Mission-Critical Communications
Clarity.
Command.
Confidence.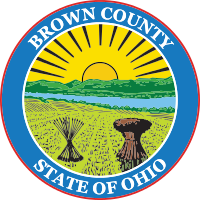 "We are on our second Exacom system… the Hindsight 4 Logging Recorder System with Screen Capture. We have always received good customer service and support… They have a good team and I would definitely recommend them."

"The first thing I like most when purchasing this system is how they were able to record all Radio/911 Phones/Intercom/Office Phones all on one server. Other companies wanted a single server for each. Also, support has been great. Any time I had to call, they responded very quickly. The system is very user-friendly."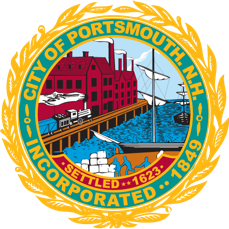 "Best Customer Support in the business."

"Fast and professional customer service every time. Thank you."
In reviewing an emergency situation, the sum is always greater than its parts. View everything in one place to clarify the situation.
Hear how the initial calls came in and were handled

See what the telecommunicator saw & watch their actions

Experience how the incident was communicated to dispatch

See how/when officers responded & what they experienced

Review any submitted information from the public or surrounding security cameras
Get the info you need to act now, before the situation becomes dire.
Responders and officers in the field can listen to live 911 traffic to prepare for upcoming situations

Telecommunicators can watch for communication hot-spots to spot potential problems

Administrators can monitor communications systems to catch system outages

Supervisors can live monitor telecommunicator communications to assist or intervene in tough situations
Armed with the right information and tools, you can confidently approach tough situations.
Justify your team's actions with thorough, unaltered audio/video recordings

Produce any/all required records to the court, easily

Identify areas where your team can improve, to give your staff the best chance at success

Know that as your recording needs evolve, your solution will too
A
Single

Source of Record
As the types of information received get more complex and varied, it's important that you have tools to help you make sense of an incident. By capturing all data types in a single system, you can re-create events just like they happened.
Phone & VoIP Conversations
Text-to-911 (SMS) Messages