The shootings at Fort Hood in 2009 still mark the deadliest shooting on an American military base. In the 12+ years since the incident, the impact has rippled throughout the world. For those personally involved, it's taken years to cope with the trauma of the event. For those in the military, there are new procedures and protocols to follow to keep everyone safe. And for those who carry the responsibility of keeping our armed men and women safe, they're vowing to do better.
A Tragic Event
On November 9, 2009, a gunman attacked Fort Hood with a semiautomatic pistol. As soon as shots rang out, 911 calls started pouring into Belly County, TX. The small 911 center received 63 calls within just 11 minutes. Some calls were from on-scene, while others were from concerned friends or family who were calling on behalf of those trapped at the base.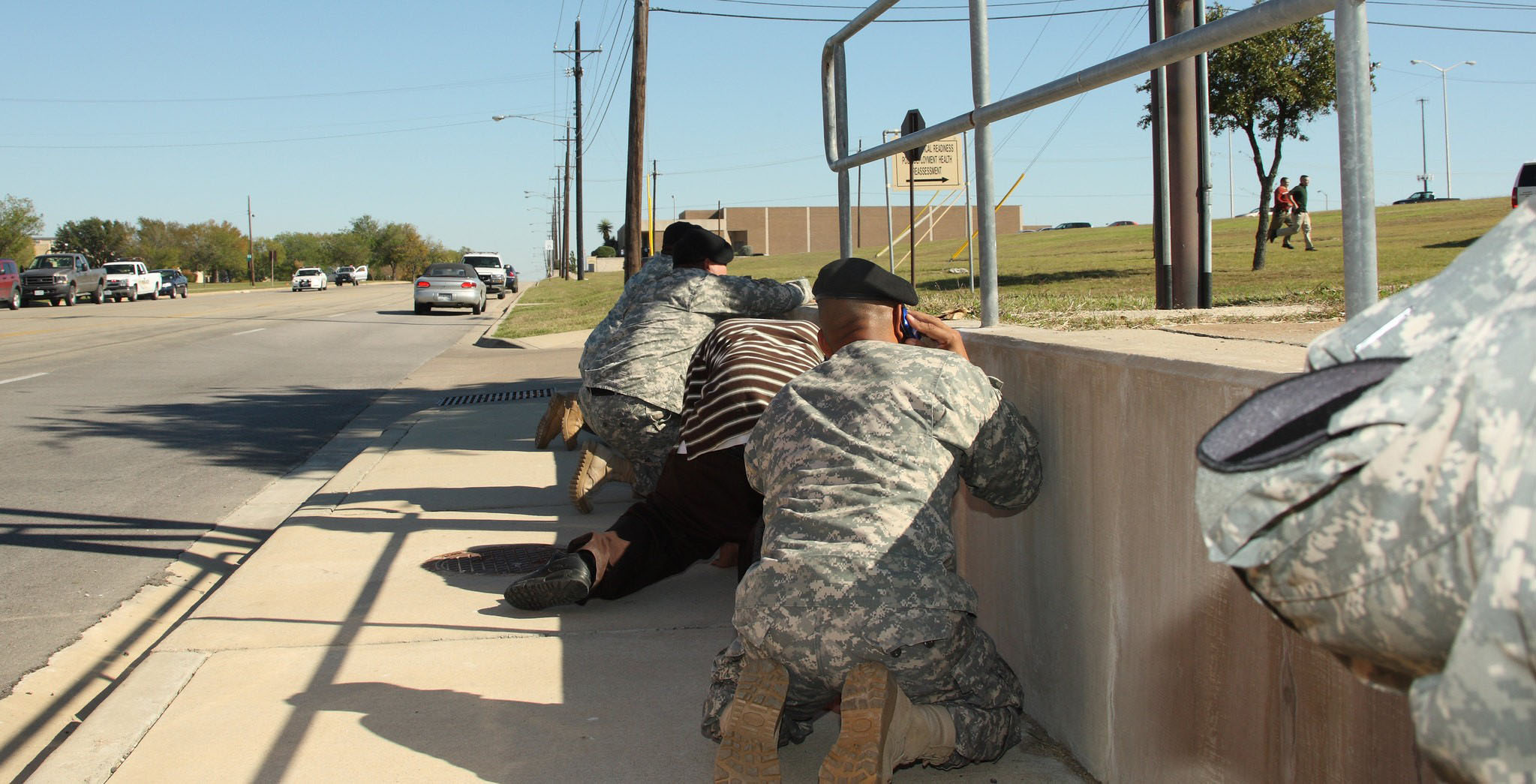 Both on- and off-base calls were routed off-base to the Bell County emergency communications center, which proceeded to work with nearby towns to arrange the resources necessary to respond. Off-site resources from across the county responded as quickly as they could to the on-base incident. Over 100 rounds of ammo were fired before the shooter was apprehended by civilian police. He killed 13 people and injured 42 others – making it the deadliest mass shooting on an American military base, and the deadliest attack on U.S. soil since September 11, 2001.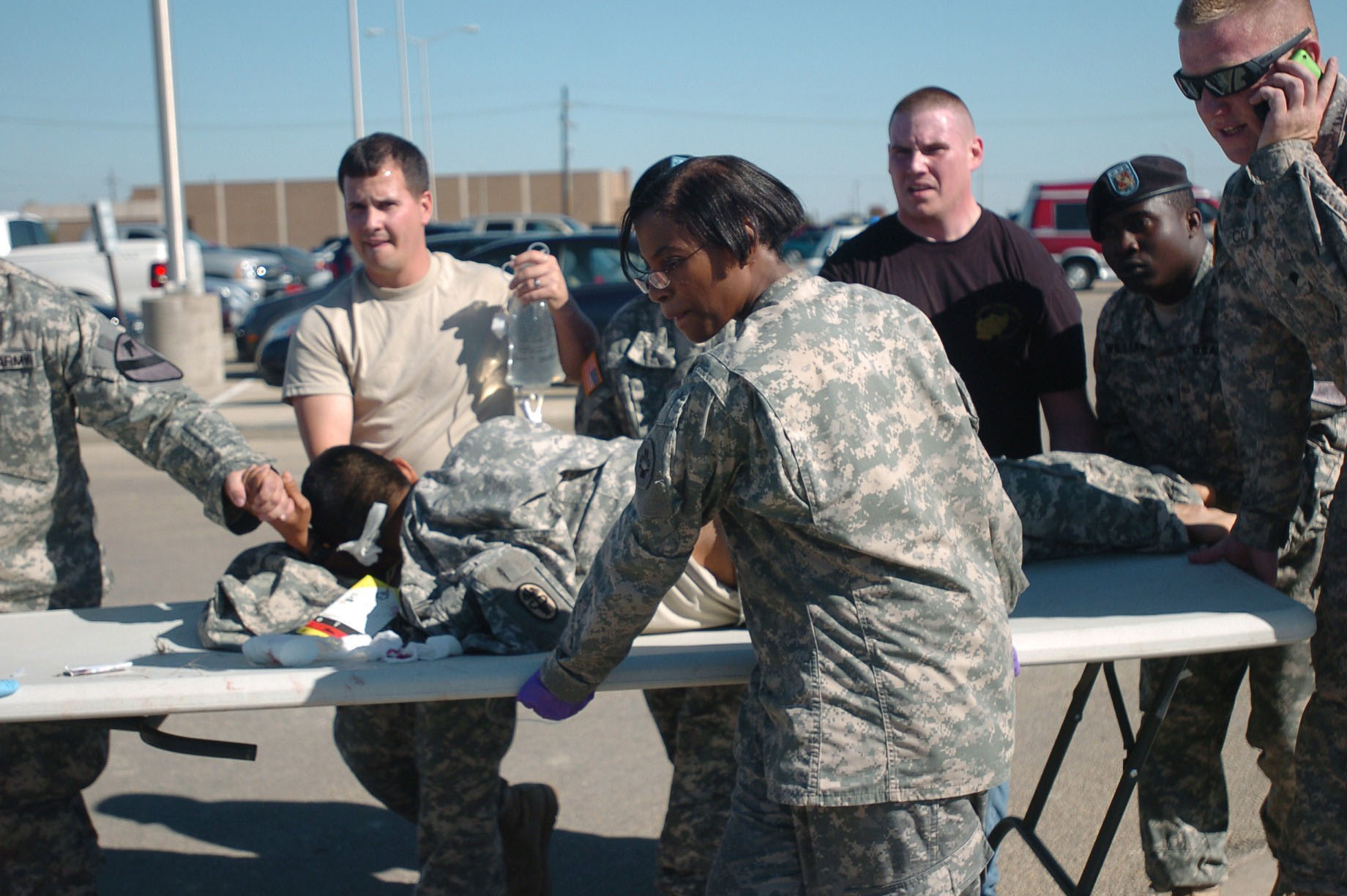 The E911 Implementation Plan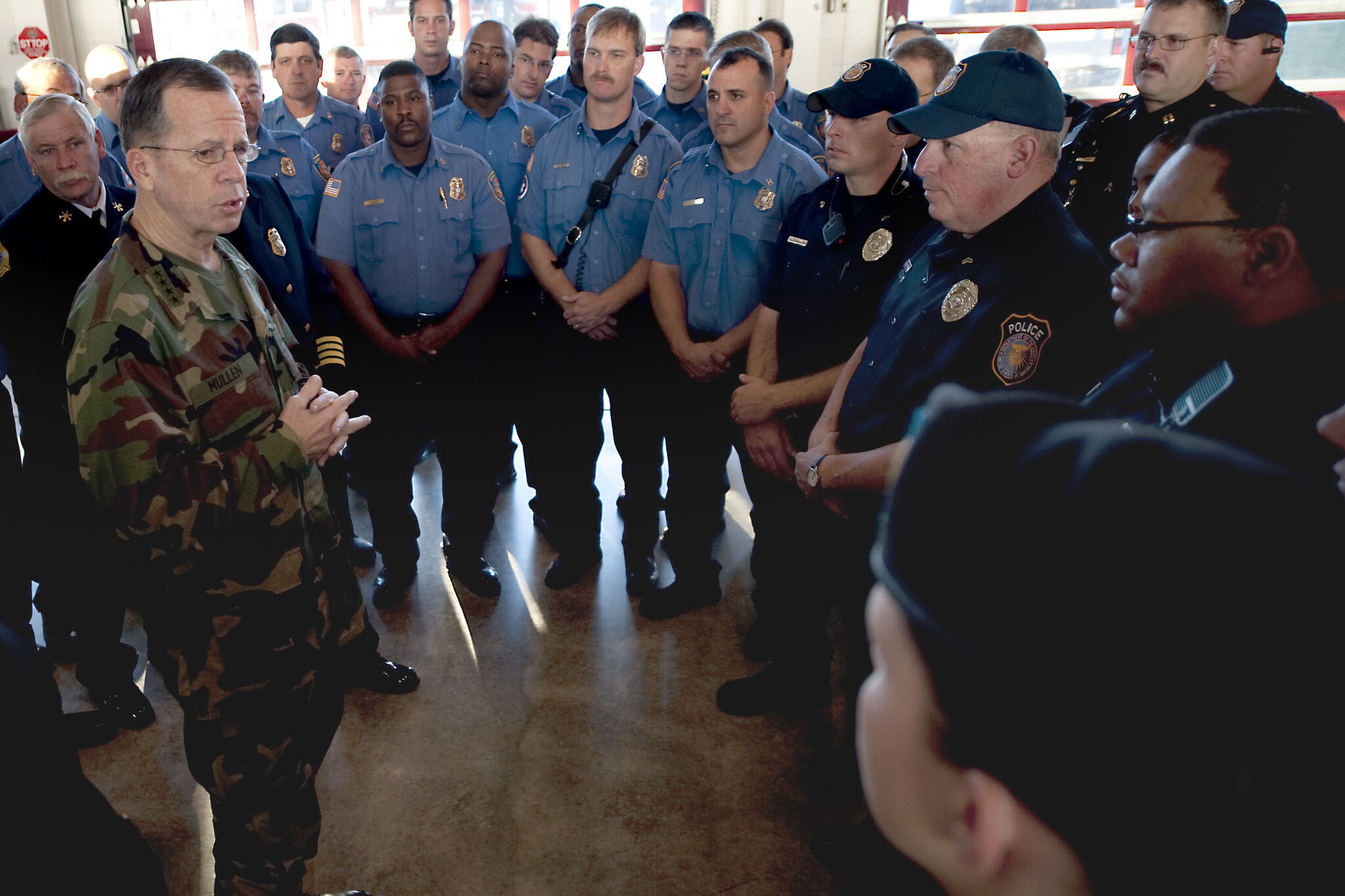 At the time of the shooting in 2009, Fort Hood was one of many military installations which lacked any on-base Enhanced 911 services (E911). These services provide caller location data to emergency responders. By this time, many non-DoD public safety agencies had already adopted this technology. According to a joint review published by multiple branches of the military, had Fort Hood had those services, emergency personnel could have been there much sooner to stop the gunman. Lives could have been saved with the right tools in place.
Following the shooting and the publication of the Fort Hood Findings, the Air Force implemented the E911 Implementation Plan (I-Plan) to establish 911 call centers or public safety answering points (PSAP) at all military bases. By 2011, an Air Force Design Task was released for Standalone E911, cloud-based NG 911, and hybrid cloud Hosted/Regional Approaches. The Air Force selected the designs from amongst multiple system integrators and then decided to move forward with the standalone E911 approach outlined by Solutions Architect Chuck Townsend, experts at Exacom, and other industry leaders. These emergency communications solutions were being bid and implemented at bases across the world. The Air Force chose Exacom's range of logging recorders to provide for their recording needs at nearly 130 of their bases, making it the primary evidentiary-grade NENA certified recorder in their E911 solution set. Fort Hood, like many other bases nationwide, was now better equipped to manage on-base emergency incidences.
A Flaw in The Plan
The E911 I-Plan budgeted for new equipment and services to get the 911 centers up and running. However, the new contracts did not initially include lifecycle management or sustainment programs for the PSAPs, radio systems, logging recorders, and other communications equipment.
"Getting the 911 centers up to industry standards was the first step, but you cannot just install something and expect it to work forever."
According to MSgt David Hornsby, a 911 Communications Manager who is an E911 subject matter expert for the Air Force, "Getting the 911 centers up to industry standards was the first step, but you cannot just install something and expect it to work forever. Even the best car needs an oil change and other maintenance."
He knew that this oversight would put the Air Force's new critical E911 systems at risk. It wasn't long before the 911 systems experienced outages.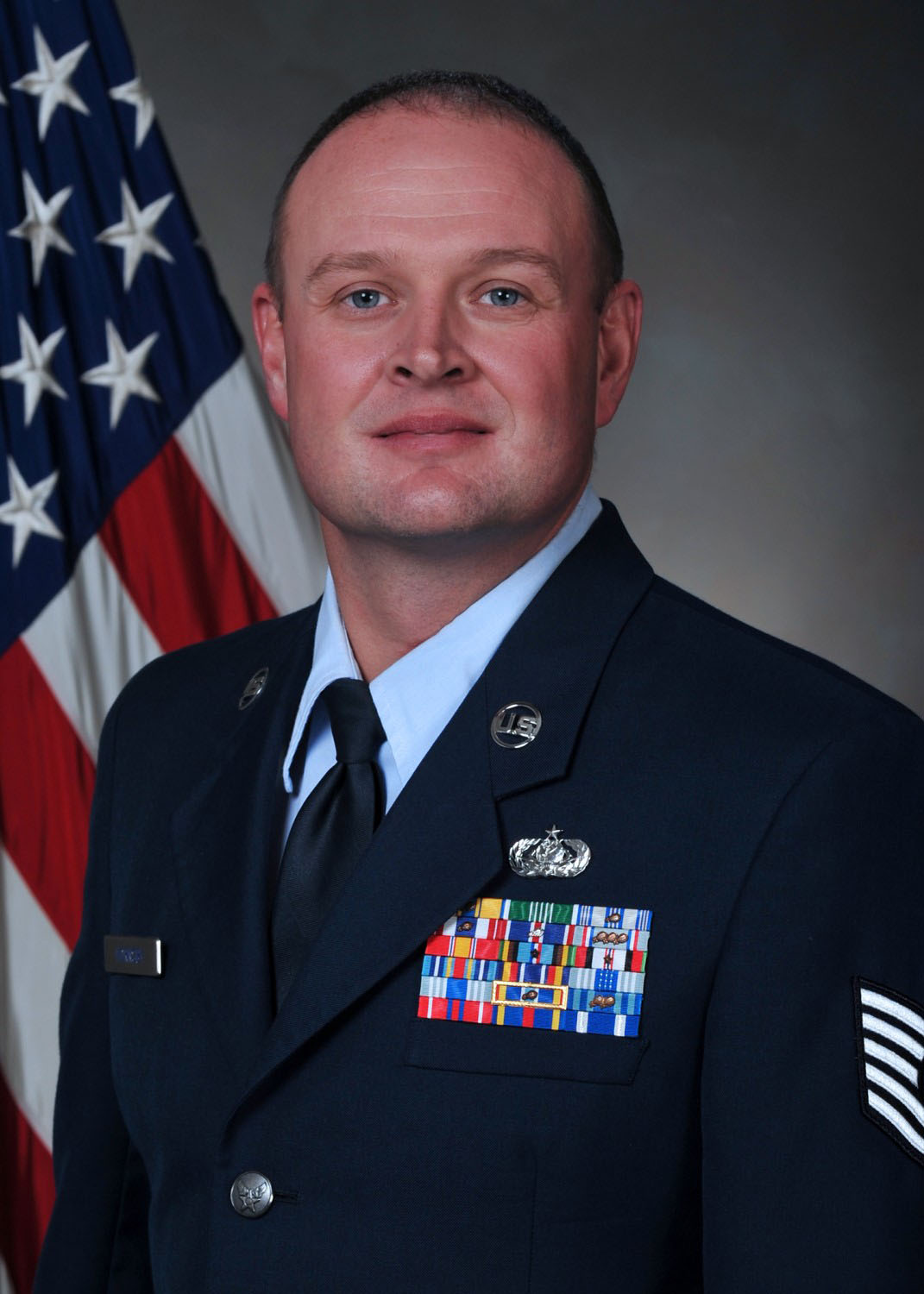 A Path to Sustainment
Air Force Program Managers like Hornsby, along with experts from vendors Tyto Athene and Exacom, immediately started pushing to get sustainment considered in future budgets to keep these critical new systems online. It took nearly 3 years, but by 2014, nearly 260 servers and 130 PSAPS at air force bases around the world were covered under maintenance and sustainment contracts for the 911 systems. Now, Exacom and Tyto, like other vendors, work with each base to make sure their communications systems are online, up-to-date, and secure, regardless of what changes occur elsewhere in the ecosystem.
"When customers purchase solutions, it's to fit a specific need or requirement. Often, lifecycle management isn't considered because the focus is on the immediate need and budget. Opening the door for maintenance and sustainment allows for a secure, sustainable communications solution," said Al Brisard, President and CEO of Exacom. "Lifecycle management also entails anticipating the future which is why Exacom supports NG 911, worked to achieve JITC APL certification, and is preparing for secure cloud options."
In his role, MSgt Hornsby continues to work with military sites to get their emergency communications systems upgraded to the latest software versions and to technically refresh hardware regularly as an important part of lifecycle management.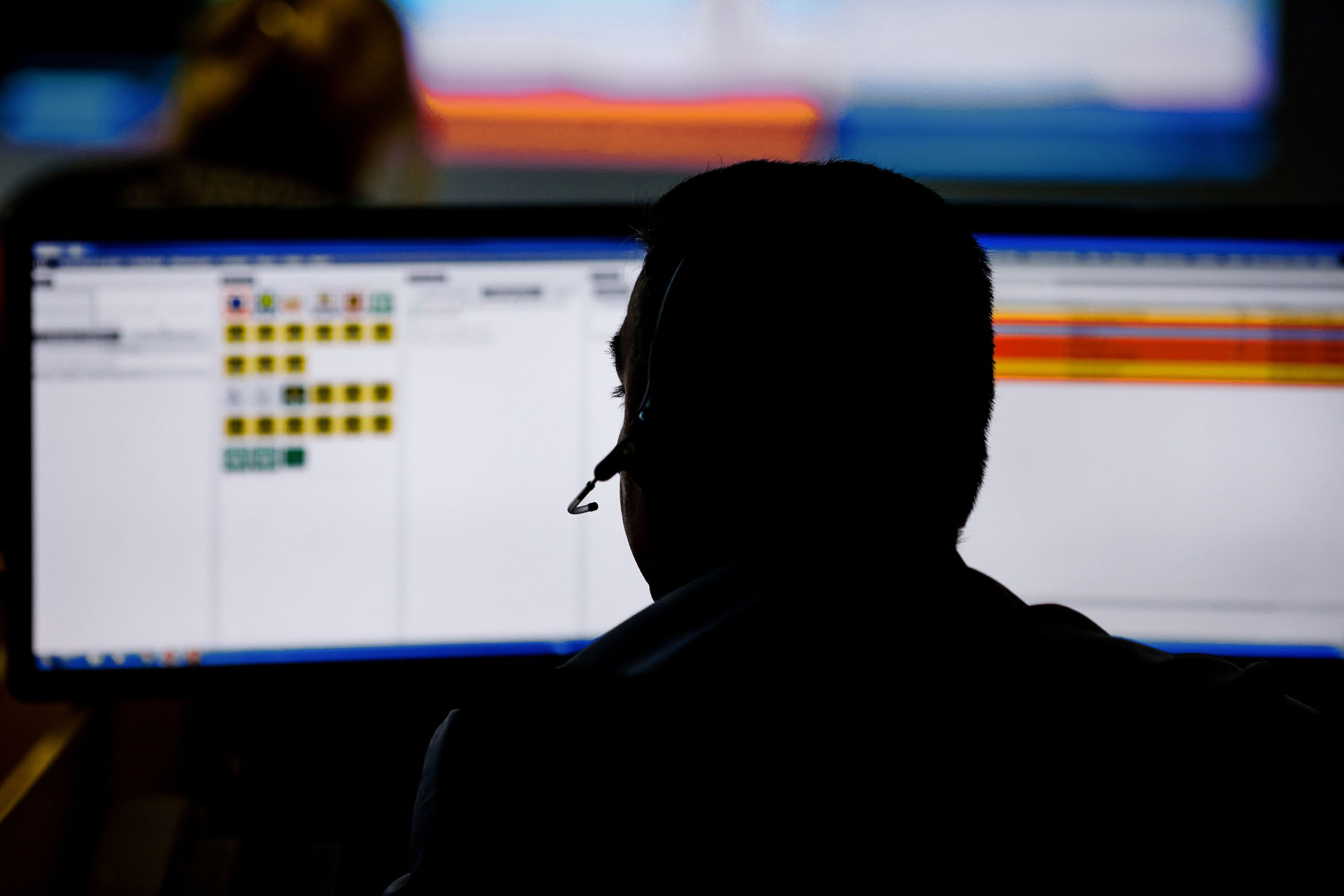 "You HAVE to keep systems rolling because 911 could be a matter of life or death."
Hornsby understands how his work on sustainment impacts not just air & space force bases, but the people there and in the surrounding communities. "Lives are saved with this emergency communications infrastructure," said Hornsby. "Seconds count when a 911 is made. We need to ensure the Air Force has the best systems deployed, that are operating at their best, to help an individual who could be in distress. You HAVE to keep systems rolling because 911 could be a matter of life or death."
It's people like him who make these initiatives, and more, possible, and that passion gets noticed. In 2019, he was recognized by the Association of Public-Safety Communications Officials (APCO) as one of the finalists for Informational Technologist of the year.
Bigger & Better Things
For Hornsby, it's not about keeping the status quo, either. He has worked to improve the public safety system throughout the military. He was essential in developing and implementing the enterprise Telecommunications Management System (TMS) and the private ALI for the US Air Force, ANG, AF Reserve, and US Space Force.
"Hornsby has gone above and beyond lifecycle planning," said Chuck Townsend, now Senior Solutions Architect at Tyto Athene. "His work has improved the quality of the E911 system as a whole, and he has taken the first steps in preparing for Next Generation 911." Enterprise TMS is one of the first government cloud solutions simulating Area Processing Centers in the Air Force, ANG, AF Reserve, and Space Force. With this development, made possible with Unique Communications' VoIP Discovery Tool, E911 PSAPs can see the real-time location of VoIP instruments.
"If you had told me years ago that I'd be in 911, I would've told you were crazy… I care a lot about 911. I never thought I would care this much."
It is passionate servicemen and -women like Hornsby who keep our 911 centers working day-in and day-out, so that the United States Air Force bases globally can provide faster and more accurate responses. The hope is that due to the new people, tools, and processes in place, nothing like Fort Hood ever happens again. For Hornsby, like many 911 professionals, his work is personal. "If you had told me years ago that I'd be in 911, I would've told you were crazy," said Hornsby. "I care a lot about 911. I never thought I would care this much."
Email Me Articles Like This