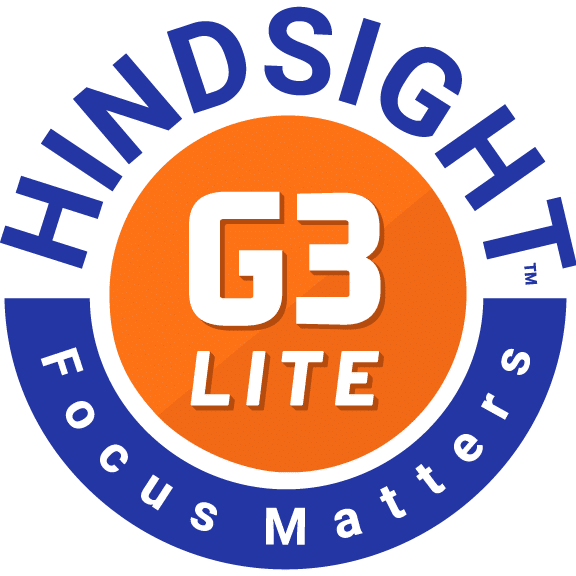 Concord, NH: Exacom, the industry leader in distributed multimedia recording solutions, will premiere HindSight G3 Lite, their latest offering in the HindSight line of recorders, at APCO 2018. Show attendees can stop by booth #755 to experience HindSight G3 Lite alongside Exacom's other advanced recording solutions.
HindSight G3 Lite is a streamlined Analog/IP recorder designed to match the requirements of smaller public safety organizations, utility and transportation companies, and security firms. This new offering will allow Exacom to be more responsive to the needs of Exacom's channels and end customers; HindSight G3 Lite is a comprehensive package of software, hardware, and customer support that can easily be distributed through the marketplace.
"We've long been a leader in recording innovation and have been focused on delivering enhanced features to the market," said Product Manager Mark Woody. "However, smaller public safety sites have less need for advanced features and are more concerned about cost and simplicity. HindSight G3 Lite satisfies these requirements. We are excited to premier G3 Lite at the upcoming APCO show and get feedback from within the industry."
The new recorder can act as a standalone unit, but it can also work as an integral component in a larger multi-site distributed recording solution, allowing Exacom customers to experience the most flexible and integrated configurations in the industry. HindSight G3 Lite is expected to be released Q3 2018.
About Exacom
Exacom is a leading provider of multimedia (analog, RoIP, VoIP, text /SMS, and screen capture) logging/recording solutions. In 2020, they were named on the Inc. 5000 list as one of the nation's fastest-growing private companies. Their solutions span across public safety, government, DoD, energy, utilities, transportation, and security applications. With thousands of recorders installed across the world, their solutions are proven to exceed the demanding needs of today's complex and rapidly advancing mission-critical environments. For more information, visit: https://exacom.com/.
About APCO 2018
APCO Annual Conference & Expo is the premier event for public safety communications officials and is celebrating its 84th year. The 2018 show takes place in Las Vegas, NV, on August 5-8, and will boast over 250 exhibitors from the public safety communications sector. For more information, visit: www.apco2018.org
All media inquiries may be sent to: Hannah Slaven, Marketing Manager, at hannah.slaven@exacom.com
Email Me Articles Like This