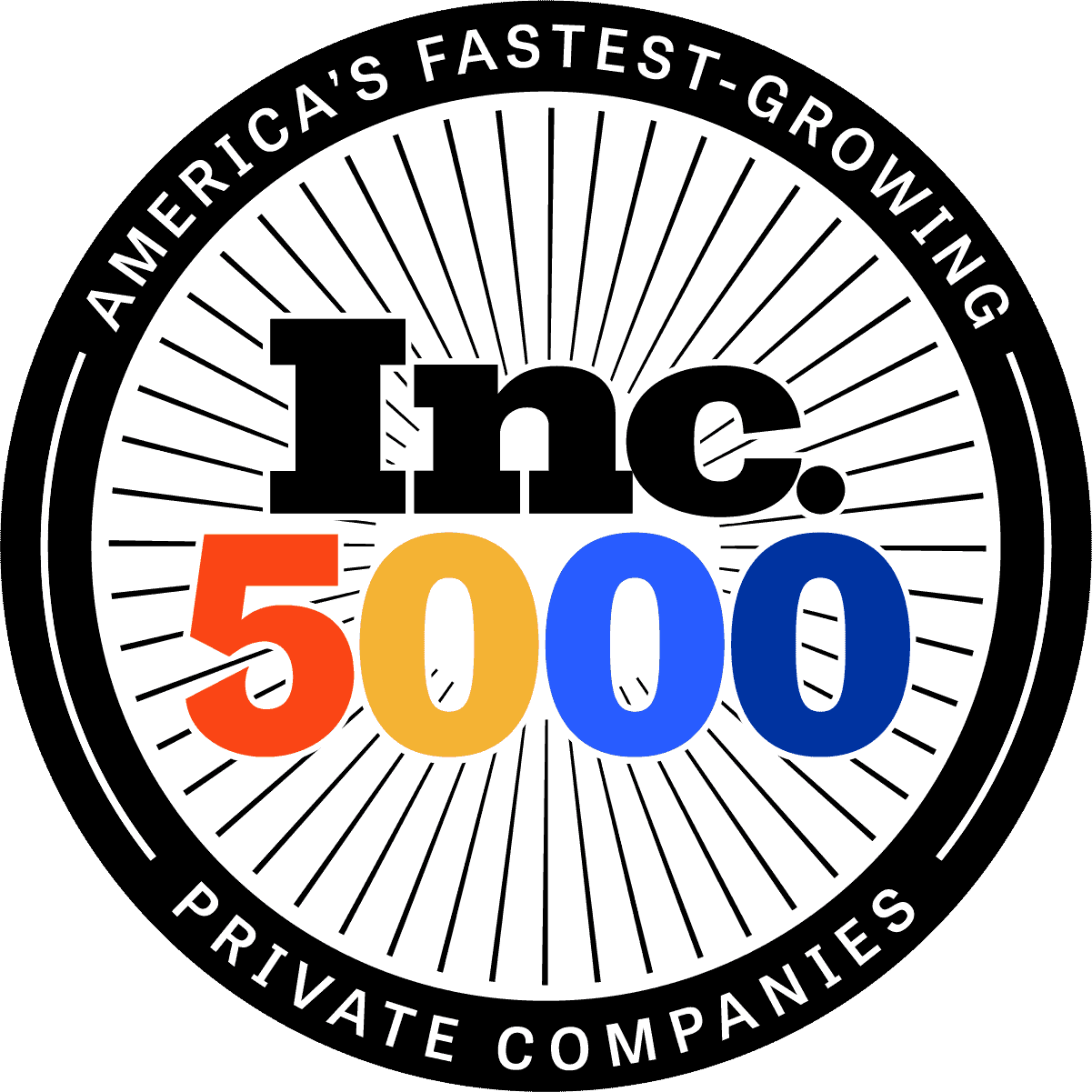 Each year, Inc. releases their lists of the nation's fastest-growing private companies. Typically, these are new startups who have recently disrupted their industries and are skyrocketing in growth. It's rare that an older company receive this distinction. Last year in 2019, 85% of companies on the list were started on or after 2000.
Last year 85% of companies on the [Inc. 5000] list were started on or after 2000. Exacom is defying those odds.
Exacom is defying those odds. This year, it was recognized on the Inc. 5000 list, but it got its start 34 years ago. Formed in 1986 as a telecommunications technology start-up, Exacom has grown has transformed over the last 20 years to become a major player in logging recorder technologies. They now provide recording solutions to major public safety, government, utility, energy, security, education, and healthcare customers worldwide.
From its inception, Exacom was a successful and steady operation with local offices in New Hampshire and support personnel nationwide. However, in 2014 the company became 100% employee-owned, and the employees began refocusing on the basics. They doubled down on understanding customer needs and collaborating with customers to create market-leading solutions. They knew that if they created a customer-centric company with strong values, passionate employees, best-in-class partners, and quality products, that profit and growth would follow naturally.
"As an ESOP, our employee-owners are relentless in their focus to provide the absolute best value to our customers," said President & CEO Al Brisard. "Because of that, we have a long list of strong industry partners and happy customers who advocate for us. My heartfelt thanks go out to the employees, business partners and customers who have brought us to this point."