Exacom is pleased to announce their new integration with RapidSOS. Through this partnership, Exacom is recognized as RapidSOS Ready, providing accurate caller location and rich additional data shared by RapidSOS, when available, with every 911 call recorded within their HindSight 4 multimedia recorder.
Exacom isn't the first logging recorder vendor to announce an integration with RapidSOS. However, it is the only multimedia recorder company that captures the enhanced additional data from the RapidSOS emergency response data platform. The partnership allows Exacom to share that rich data —including accurate location, health and medical information, connected building and alarm data, and more —with first responders in an emergency. This information provides first responders with unprecedented situational awareness so that they can arrive on scene faster and better informed. As RapidSOS enriches this type of information in the future, it will automatically become available for Exacom to record.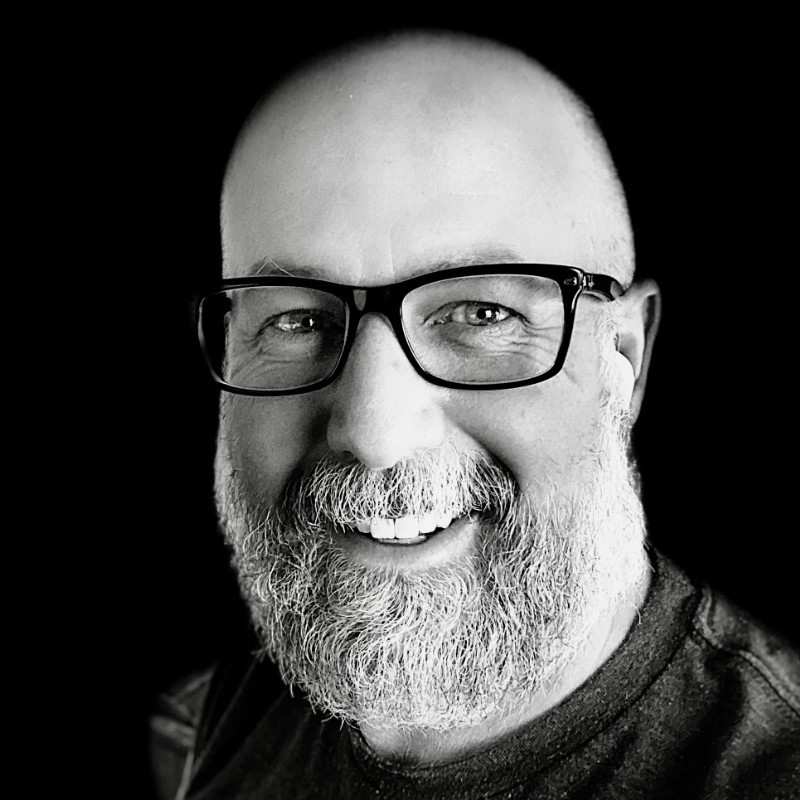 This integration between the RapidSOS Platform and the Exacom HindSight logging recorder paves a new road into incident response and management for public safety agencies
When a caller dials 911, first responders can view the information shared through the RapidSOS Platform. This rich data can be essential in determining when and how calls get handled and dispatched. Until now, most data shared through the RapidSOS Platform was only visible during live calls. This partnership between Exacom and RapidSOS allows agencies to access rich caller data shared through the RapidSOS Platform along with the recorded audio from the call. Recording this information is critical, since information from RapidSOS often influences how personnel respond to an incident. Data associated with that type of call gets stored just like other caller metadata so personnel can search and filter the recordings they need. In addition to searching and filtering by metadata, telecommunicators can add CAD Incident ID numbers or keywords to recordings.
"RapidSOS has made huge strides in providing the public safety community with essential real-time information from technology companies through its platform," said Al Brisard, Exacom president and CEO. "Making first responders more effective and able to save more lives. The recording of this information, along with all the other media and data we record today will enable all parties to assess decisions and processes relative to this information, so improvements can be made in each area. We are delighted to bring this level of integration to our customers."
According to Dave Sehnert, Director of Strategy and Partnerships at RapidSOS, "This integration between the RapidSOS Platform and the Exacom HindSight logging recorder paves a new road into incident response and management for public safety agencies. RapidSOS and Exacom are united in our vision to leverage technology to enhance public safety, and we look forward to a long-standing relationship between our two companies as we strive to serve these communities even better."

Exacom's partnership with RapidSOS goes beyond just recording. For users who use the HindSight recorder to listen to live calls, the enhanced additional data shared through the RapidSOS Platform is fully integrated into the HindSight Instant Recall feature. While users are listening to a call, the online RapidSOS Portal can automatically open to display that caller's information, equipping the agency to see accurate real-time data like device location for the caller along with other demographic information.
Record Your RapidSOS Data
Empower your agency with best-in-class Incident Recreation with Exacom and RapidSOS.
Email Me Articles Like This