Exacom has announced its recording strategy for Mission Critical Push-to-X (MCPTX) networks using LTE, which leverages some of the largest players in the public safety and communications sectors. It is designed to meet MCPTX customers where they are, no matter what their configuration may be.
When MCPTX Isn't Recorded
Public-safety grade LTE networks are enabling agencies to share information more quickly, cost-effectively, and to scale operations as needed. Increasingly, public safety organizations are relying on cellular communications over LTE to replace or supplement existing communications. However, while vital to public safety operations, many of these communications don't get recorded like traditional phone lines and radio talkgroups. MCPTX communications that get bridged into the LMR network can be recorded by the recorder covering that system, but this doesn't happen in all cases. This makes examinations of incidents after-the-fact nearly impossible and opens agencies to unnecessary risk with gaps in their recording coverage.
MCPTX Recording with Exacom
Direct
Direct from Ericsson & Samsung MCPTX Servers
Exacom's HindSight 4 recording platform will directly integrate with either the Samsung or Ericsson LTE/5G networks. The AT&T FirstNet wireless broadband platform is powered by Samsung, while the CriticalLinc LTE Advanced network by Southern Linc is powered by Ericsson. Exacom's direct integration with both Ericsson and Samsung allows HindSight 4 to record MCPTX communications on a variety of private LTE networks in a cost-effective way that won't lead to development issues later.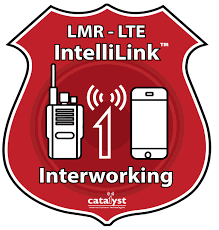 On-premise gateway
Catalyst Communication Technologies' IntelliLink™ Interworking
Exacom collaborated with Catalyst Communication Technologies to leverage their IntelliLink Interworking on-premise gateway to capture MCPTT communications. The IntelliLink Interworking interface allows communications between LMR and MCPTT talkgroups. Using IntelliLink interworking, the Exacom multimedia recorder accesses these communications and creates a single source of record for all disparate systems and devices being used.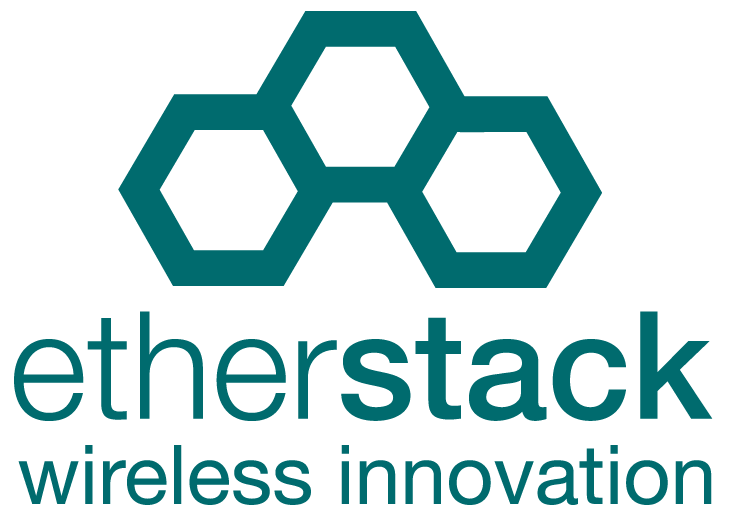 On-premise or Cloud gateway
Etherstack's Agency Onboarding Router (AOR)
Exacom has partnered with Etherstack to leverage their Agency Onboarding Router (AOR). The AOR can connect LMR networks to MCPTT LTE servers to allow communications to seamlessly be heard on the appropriate talkgroups on either system. Etherstack's AOR can be deployed on-premise or in the cloud, along with Exacom's on-premise or cloud-based multimedia recording solution. This flexibility to enable any combinations between on-premise and fully cloud-based methodologies provides the most robust and usable systems for public safety mission-critical communications.
Exacom provides their customers the highest level of flexibility and configurability by offering multiple ways to connect to and record MCPTX communications. By working directly with Ericsson, Samsung, Catalyst, and Etherstack, Exacom continues its long-standing tradition of building strong relationships with partners. These relationships benefit Exacom's customers by keeping costs optimized, helping mitigate upstream issues that can disrupt recording, and enhancing interoperability efforts between vendors.
The Future of MCPTX
The 3GPP standard, which guides development of MCPTX, is still in its early stages. As it evolves and more becomes possible, Exacom will continue to leverage their best-in-class partnerships and strategic vision to offer their customers a range of solutions.
Email Me Articles Like This