JITC-Approved Recording Solutions
For Federal Organizations, Military Installations & Department of Defense Agencies
Government organizations (at the Federal, State, County, or City level) have strict recording requirements designed to ensure high levels of security and reliability. HindSight has been officially certified by the Department of Defense (DoD) Joint Interoperability Test Command (JITC) for both Cybersecurity and Interoperability.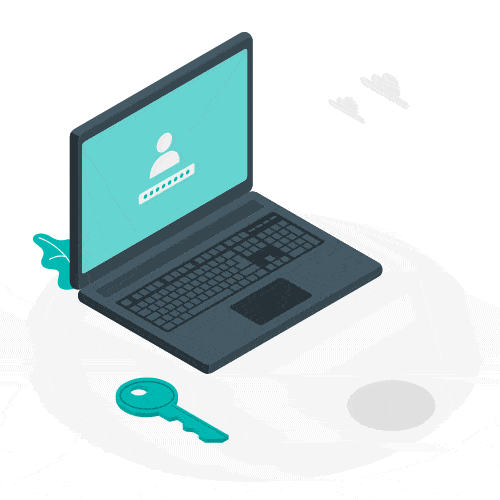 Secure Recording
Exacom is actively investing in multiple security and cybersecurity efforts. This makes us the leading cybersecure recording solution on the market.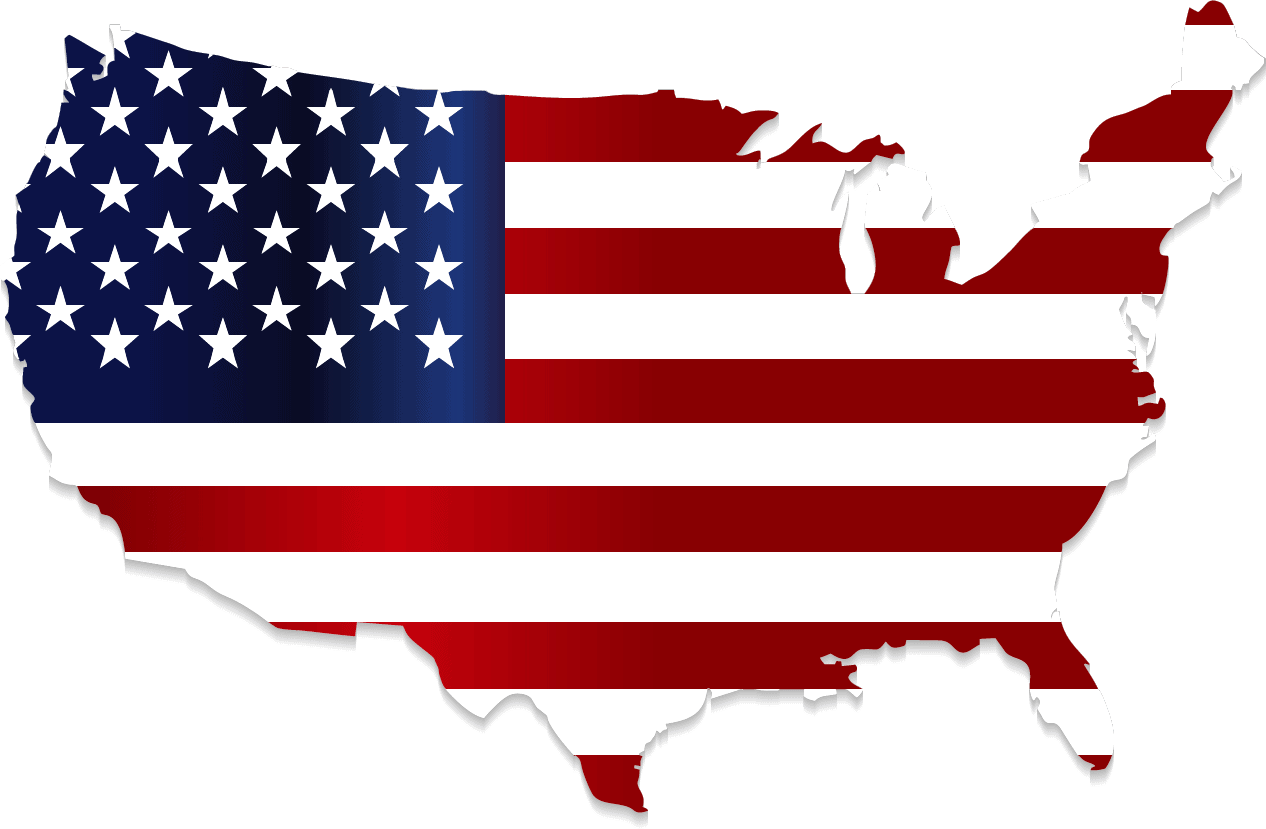 American-Owned & Operated
Exacom multimedia logging recorders are 100% American Made. All research, production, and manufacturing is done within the United States. Additionally, all of our Sales and Support Offices are located throughout North America.
Built For Your Organization
Exacom's JITC Certification
Exacom completed the rigorous Interoperability (IO) and Cybersecurity (CS) testing and certifications with both the Avaya Aura VoIP solution and the Cisco UCM. Exacom has also been approved to record analog and radio communications. With this broad approval, federal departments can communicate on-base or across the world on different communications platforms. The solution falls within the Customer Premises Equipment (CPE) category in the APL.
Why Is JITC Certification Important?
Leveraging a JITC-certified recording solution, versus a solution that is not certified, is vital to an agency's cybersecurity posture and maximizing interoperability across all systems in the communications network. Any non-certified solution introduced into an agency's network opens the door for cyber attacks, regardless of how "secure" a solution is purported to be.